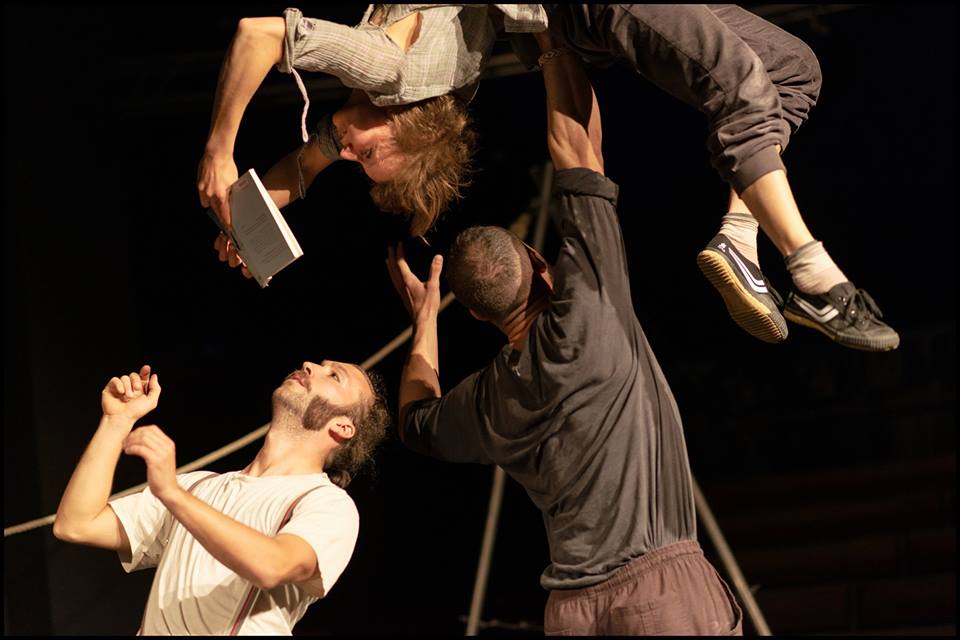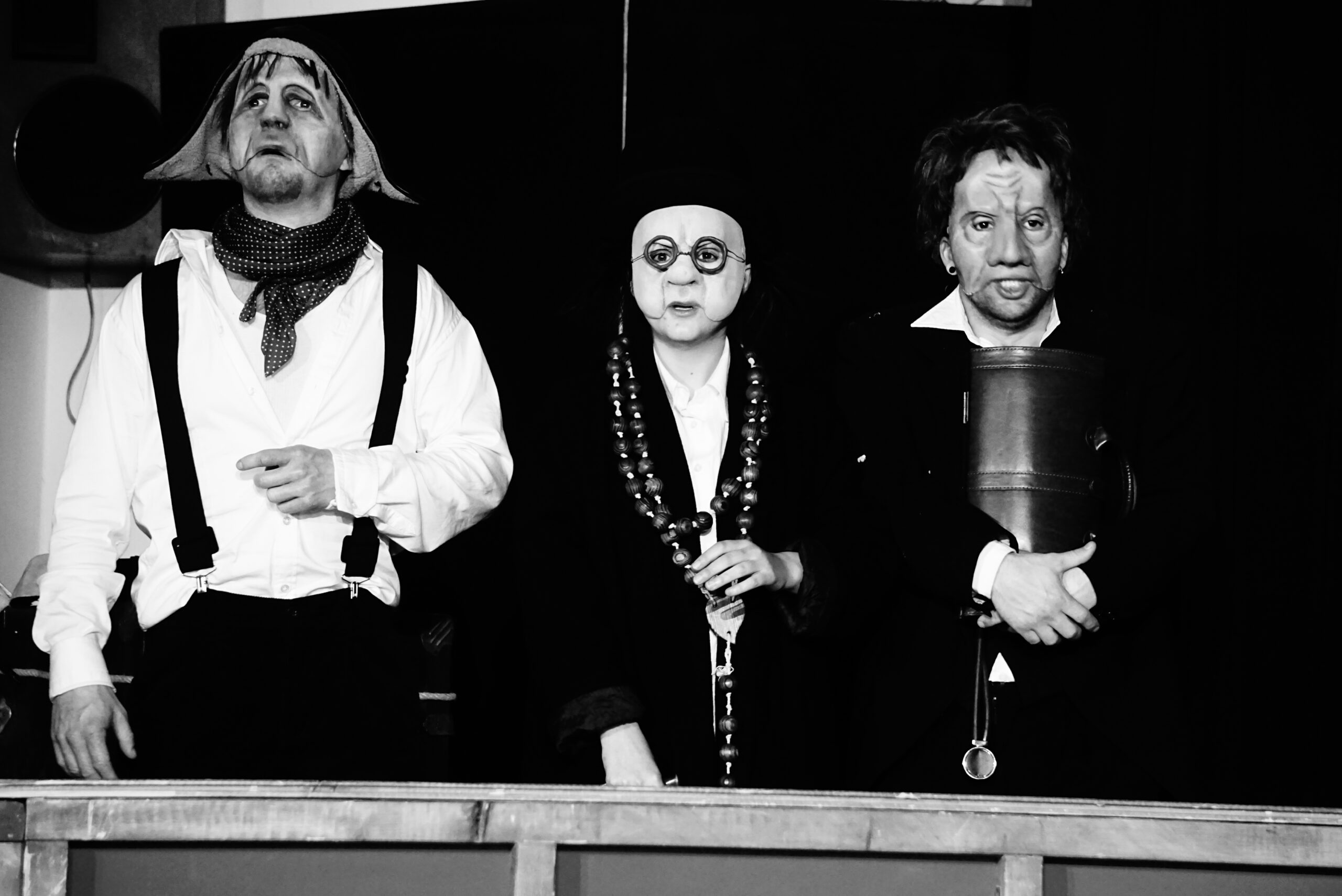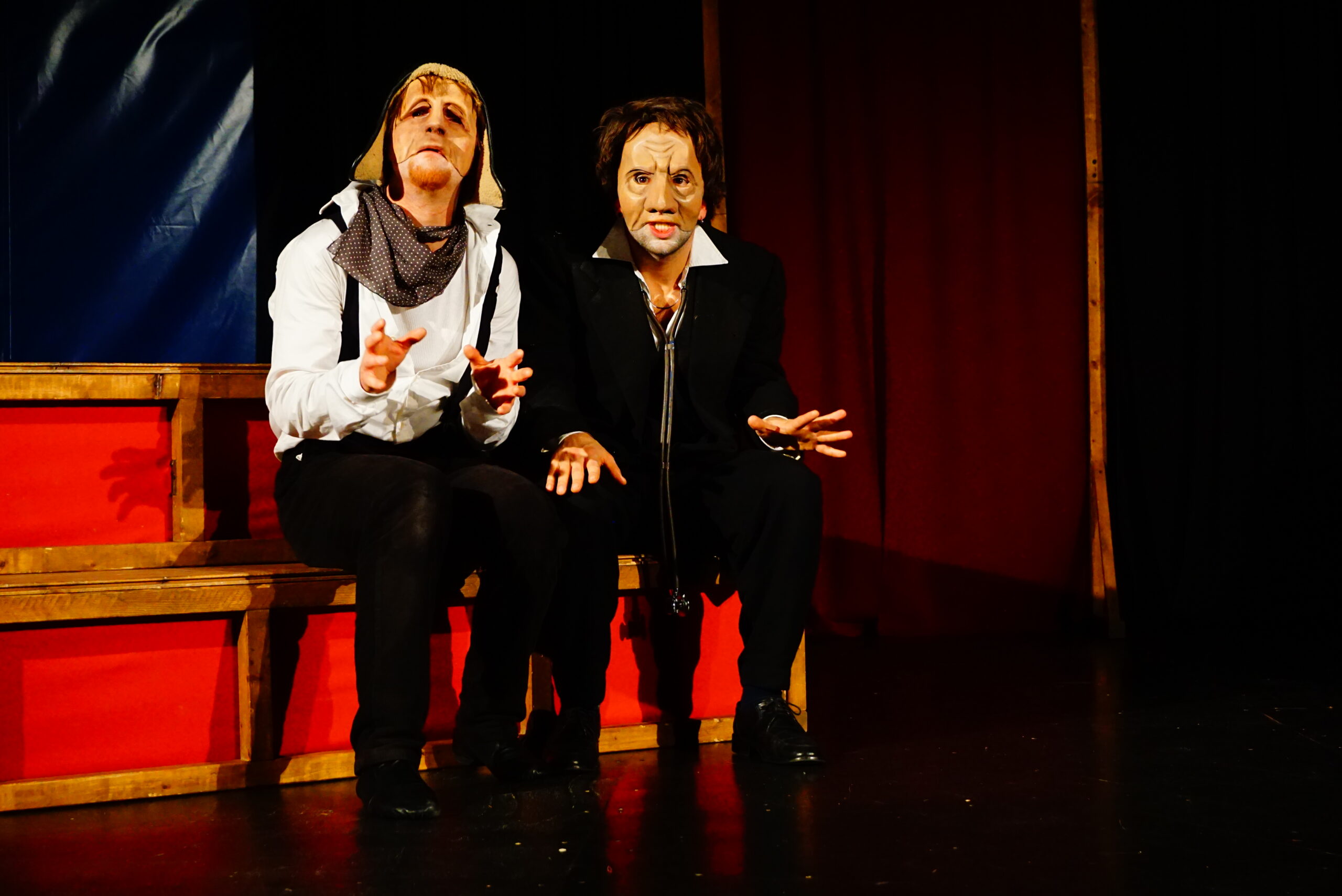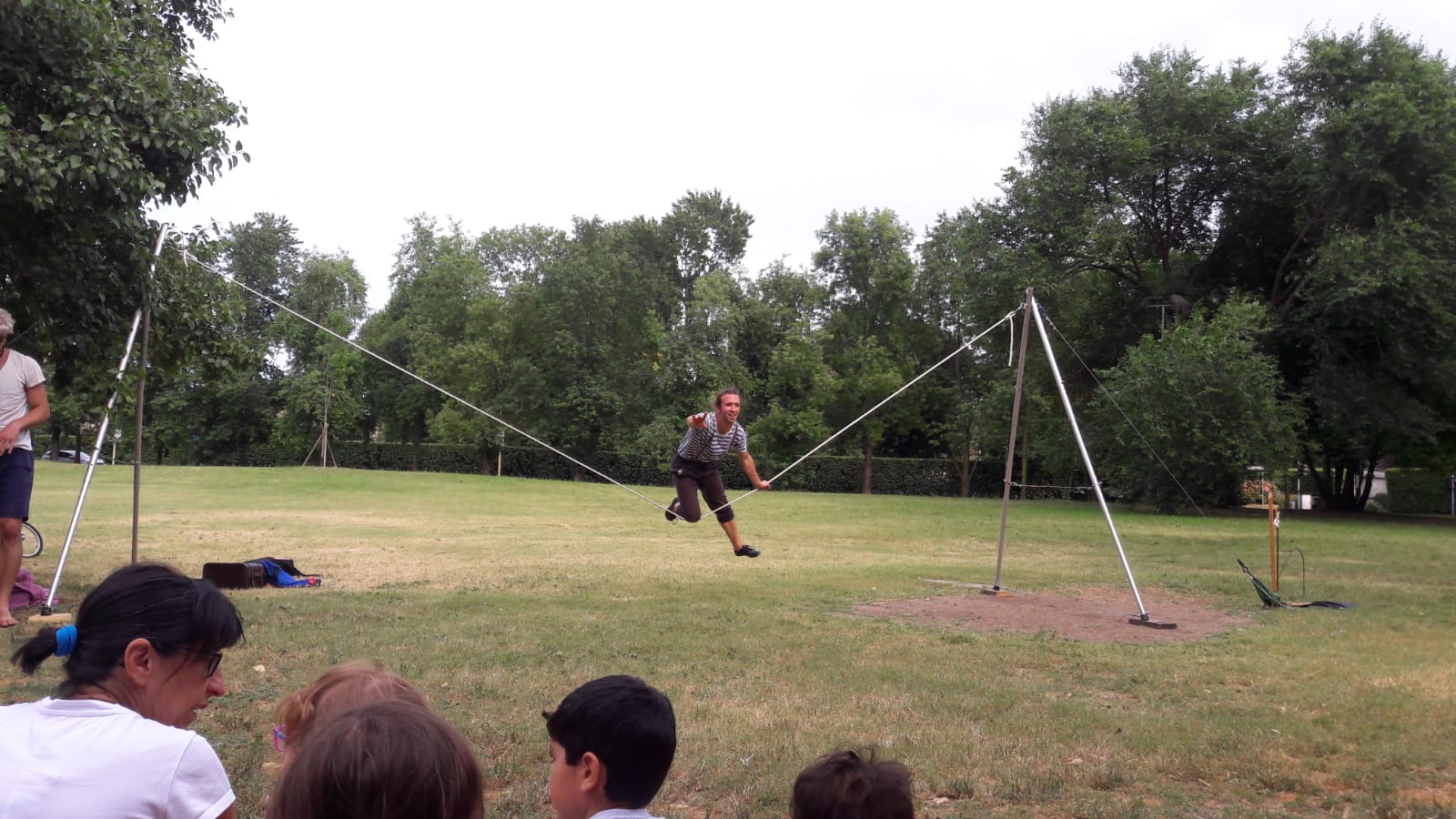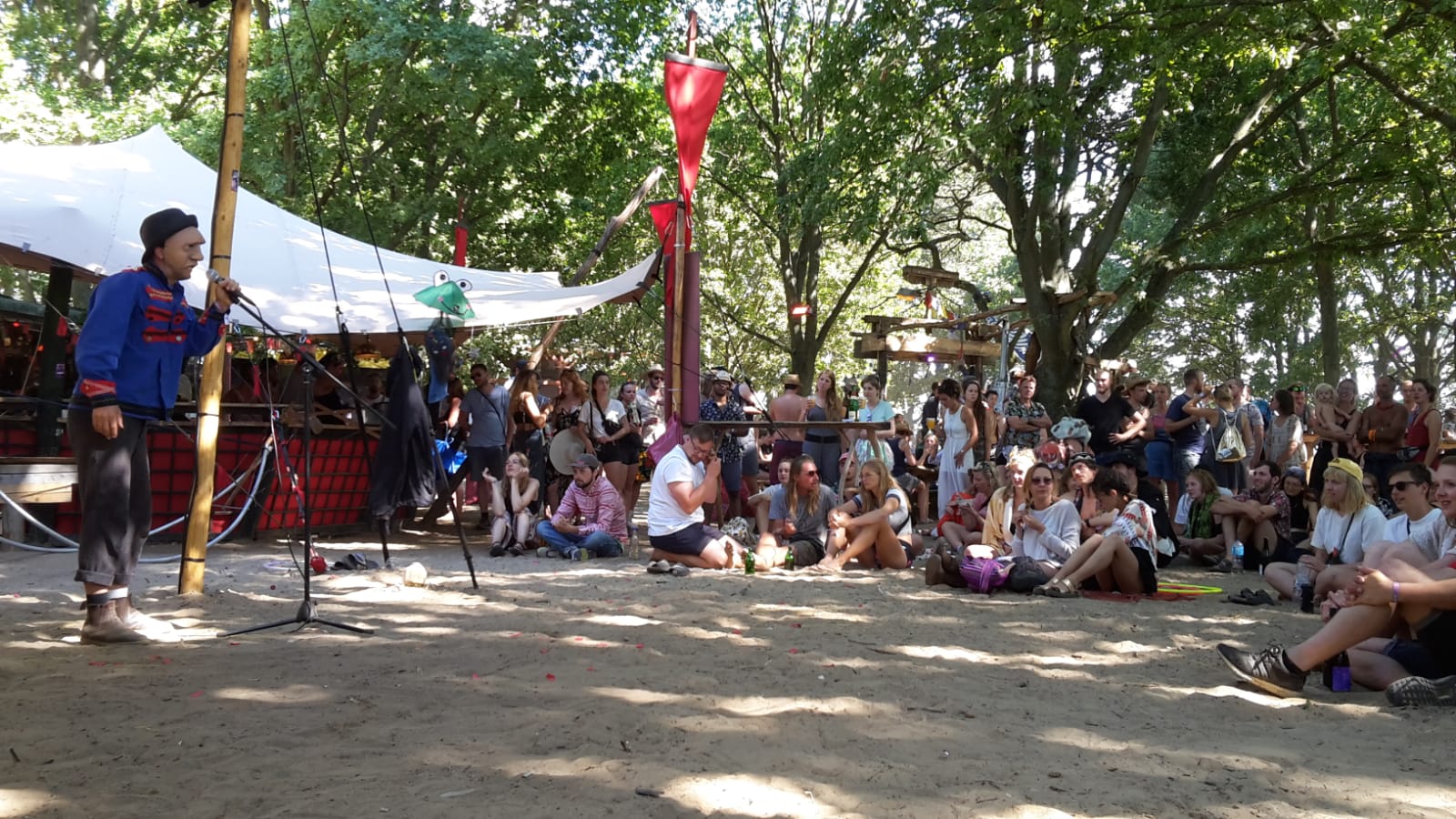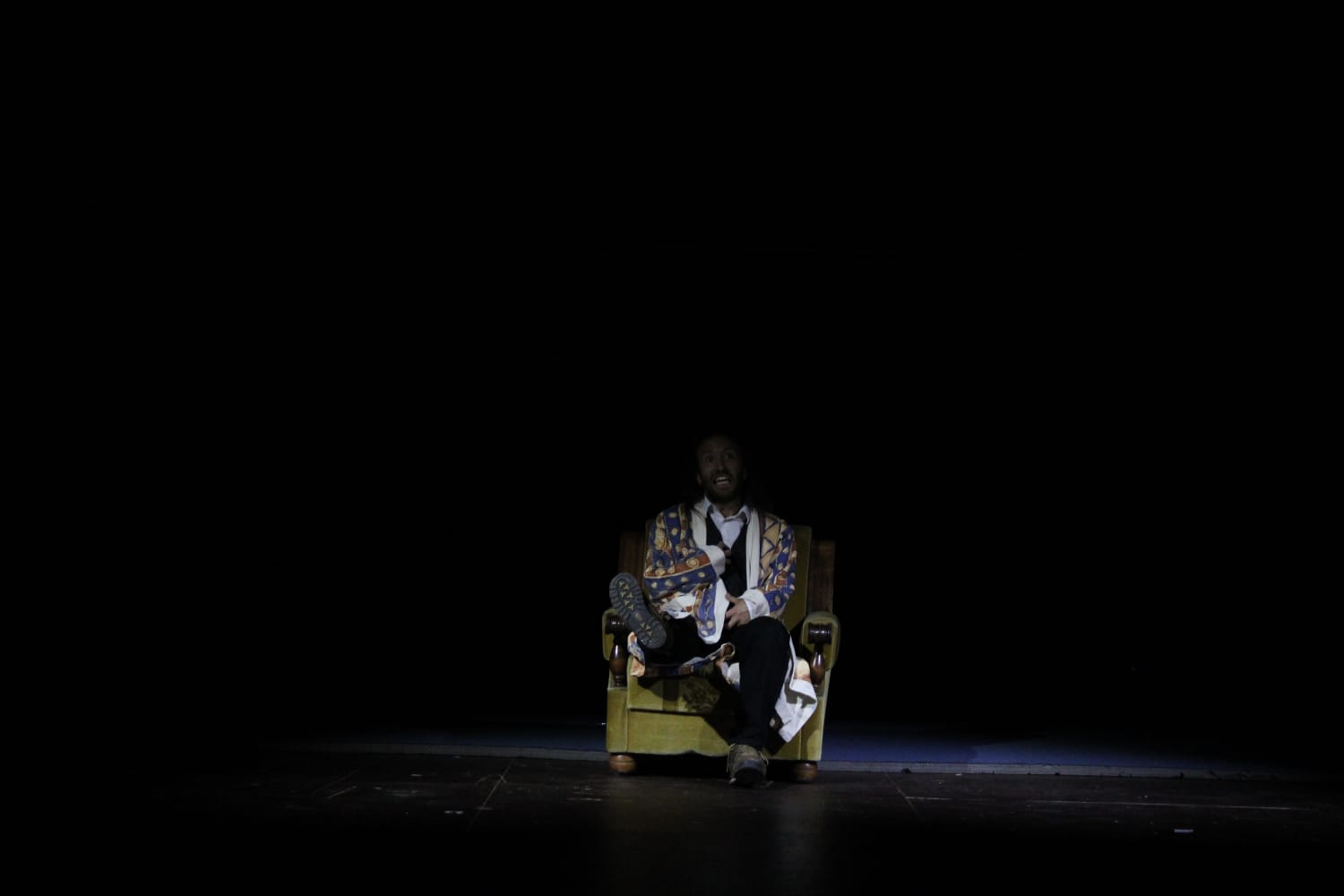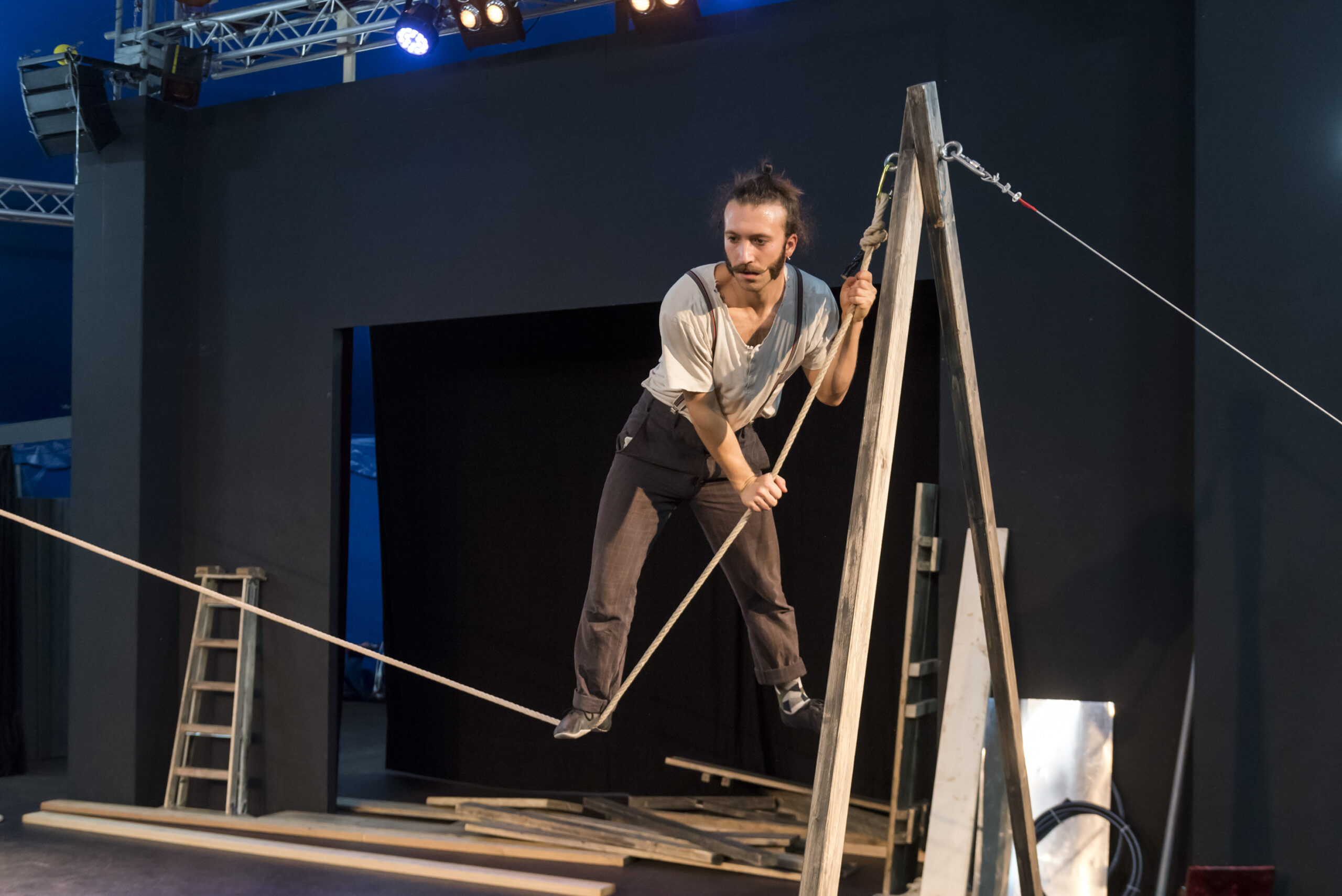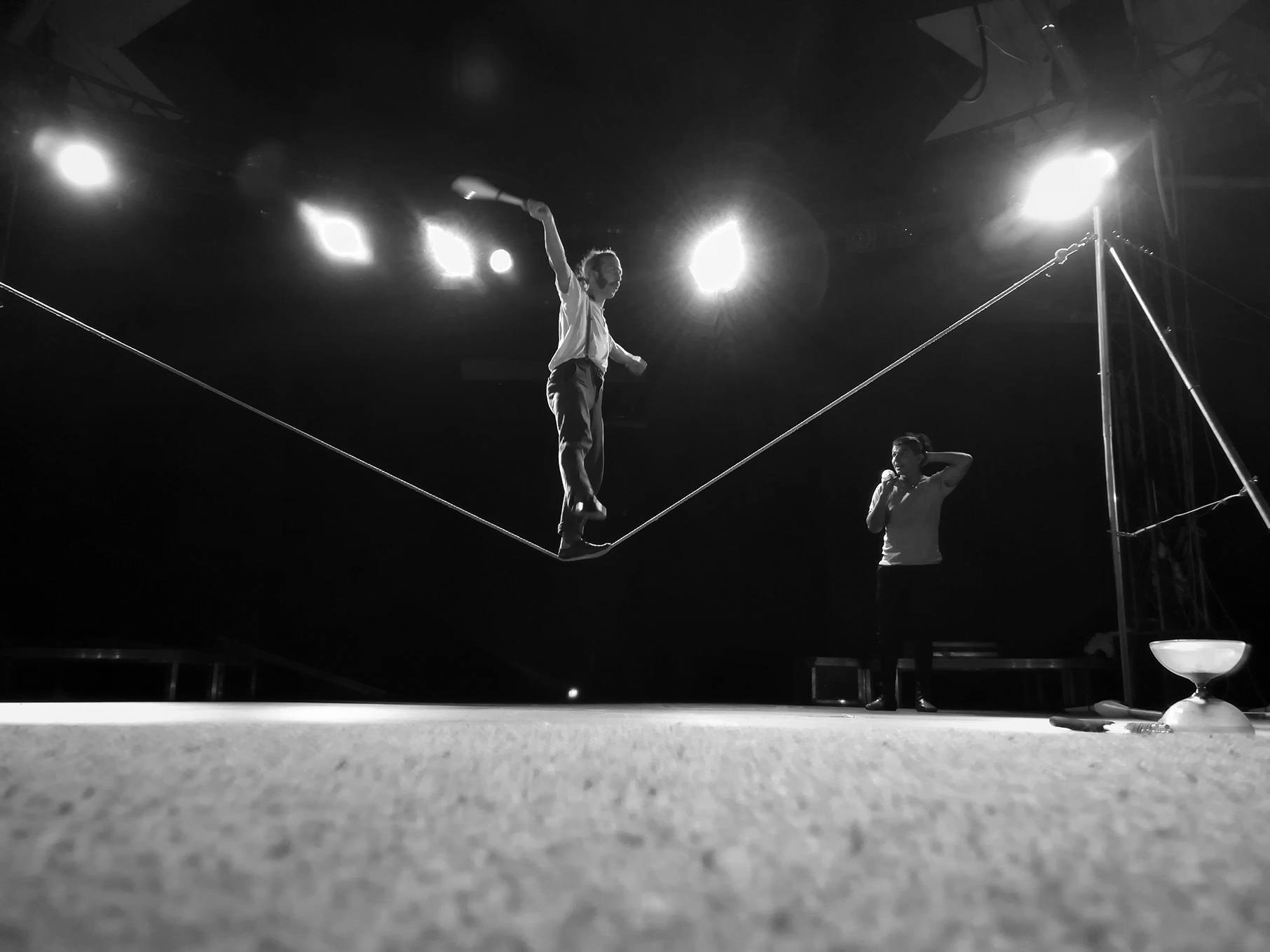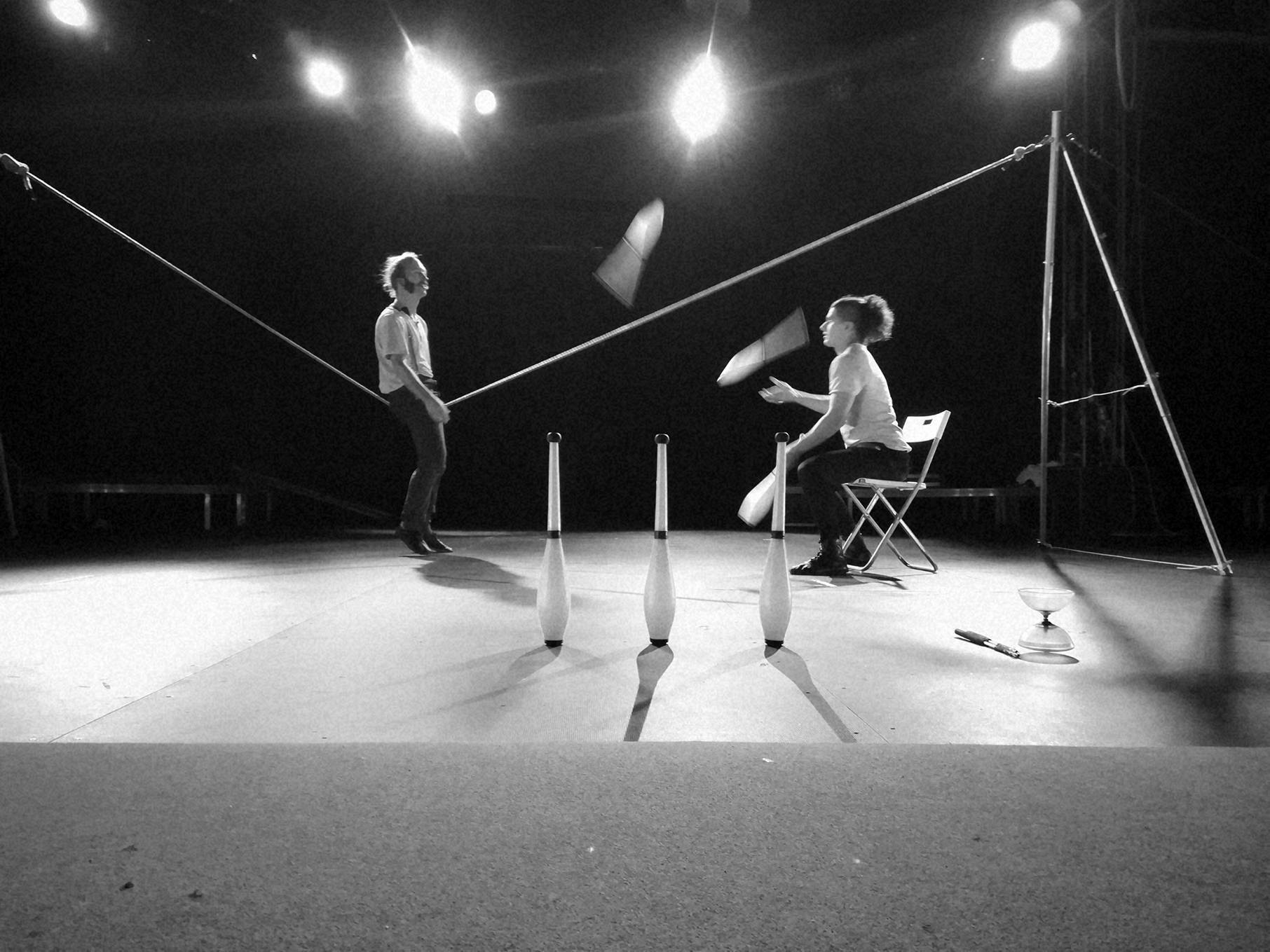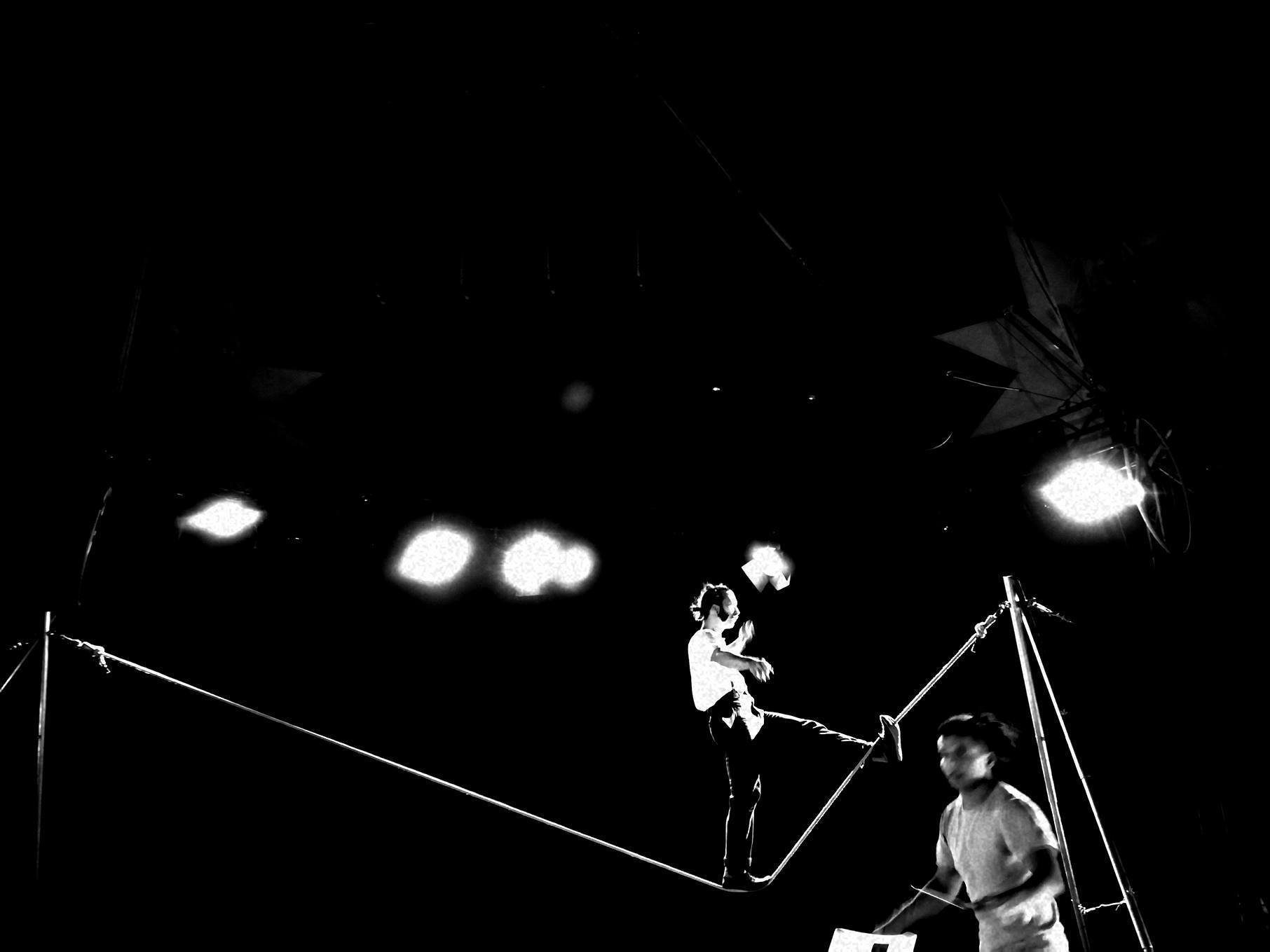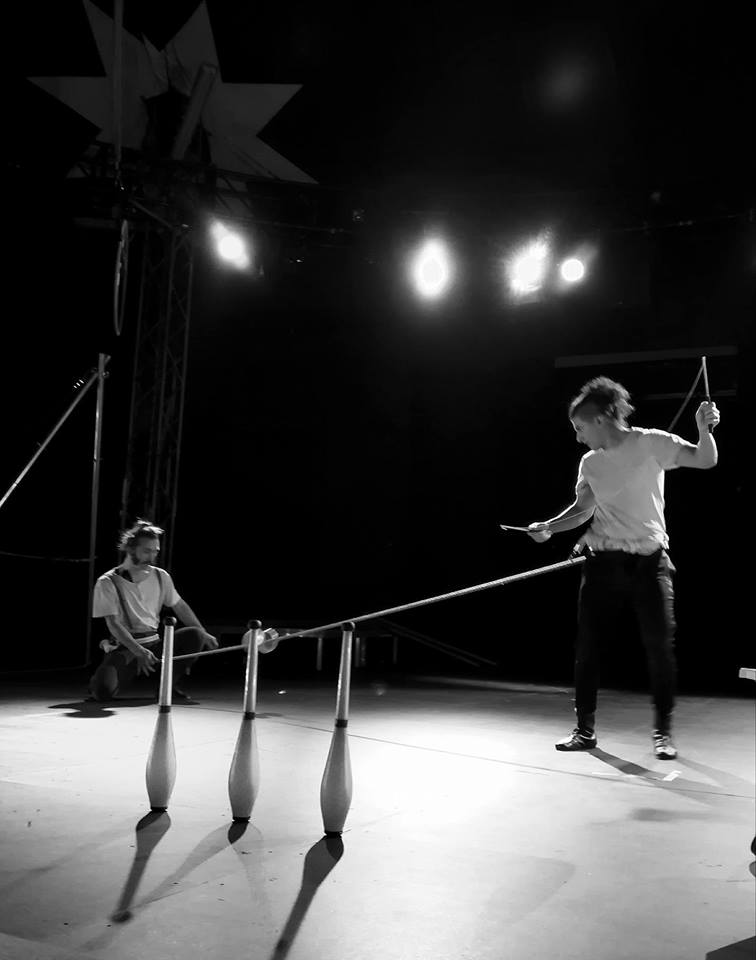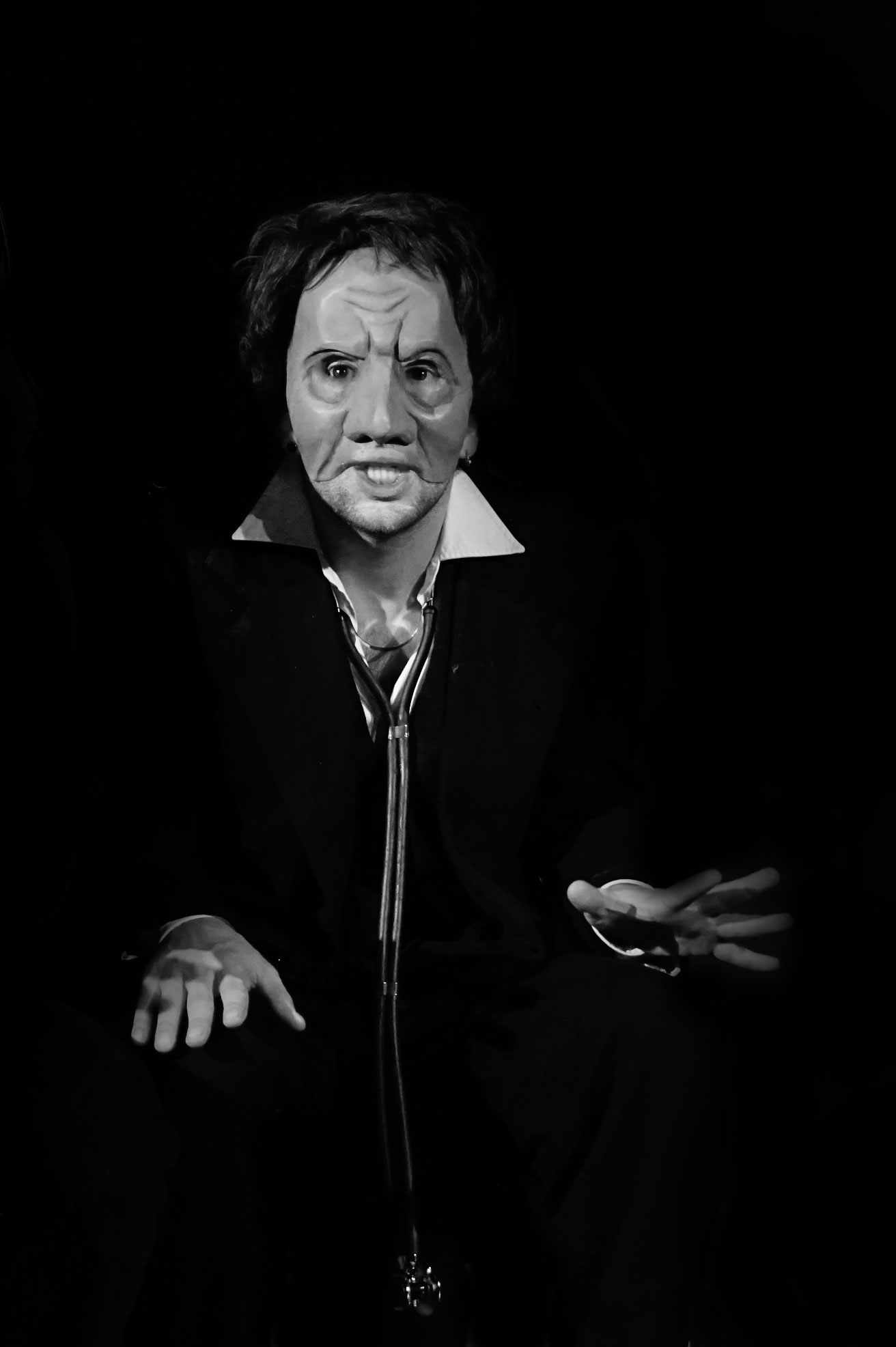 As performer, I create and co-create pieces combining contemporary circus and theatre. My main interest lays in the field of tragic comedy and physical theatre.
In circus, my main disciplines are slack rope as well as balancing on tight wire. I also play with handstand, movement, and the clown.
Mask theatre has recently also entered my stage work.
Mediterraneo – A short storytelling on migration (2020)
A physical theatre short, self-written and interpreted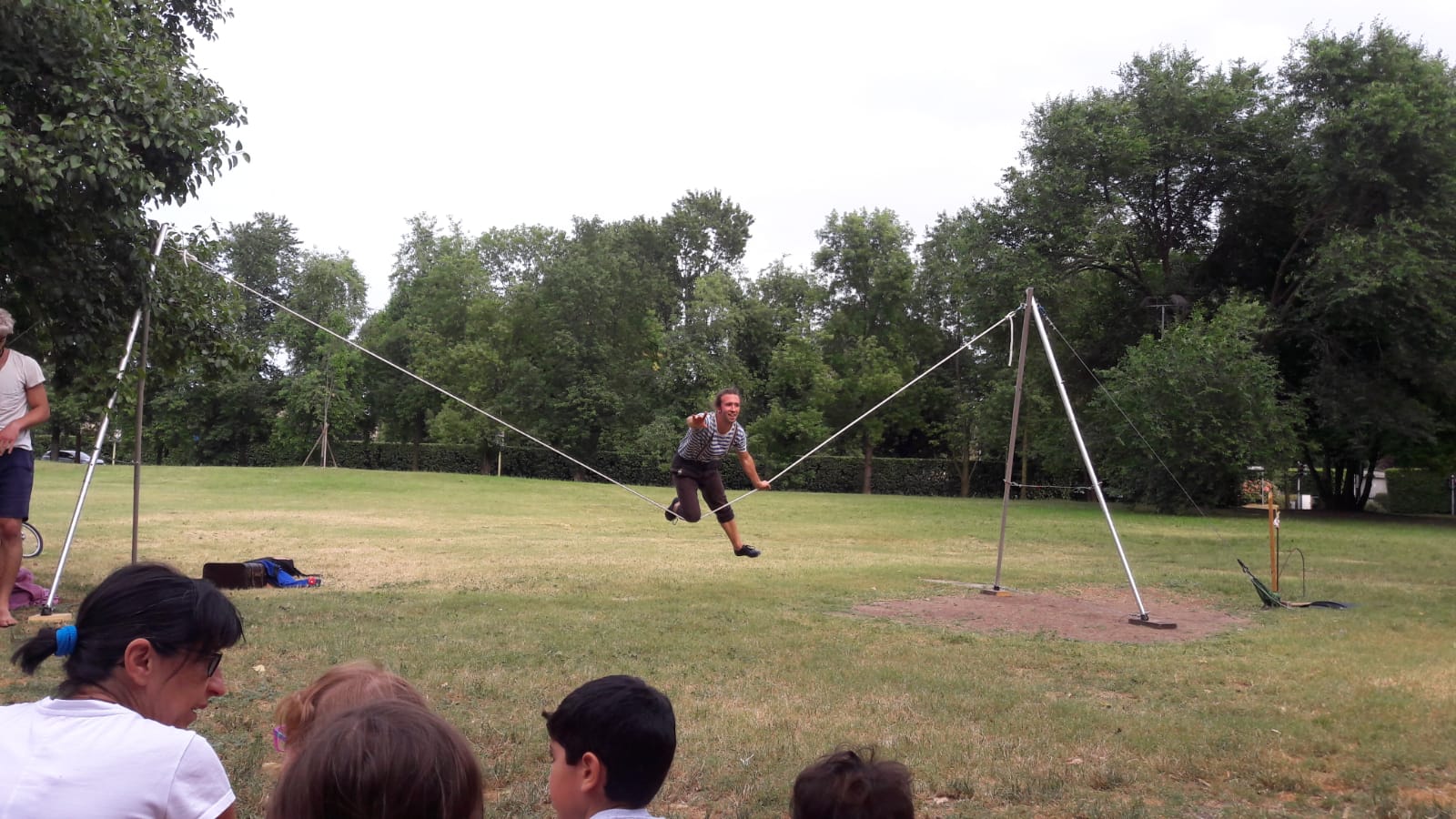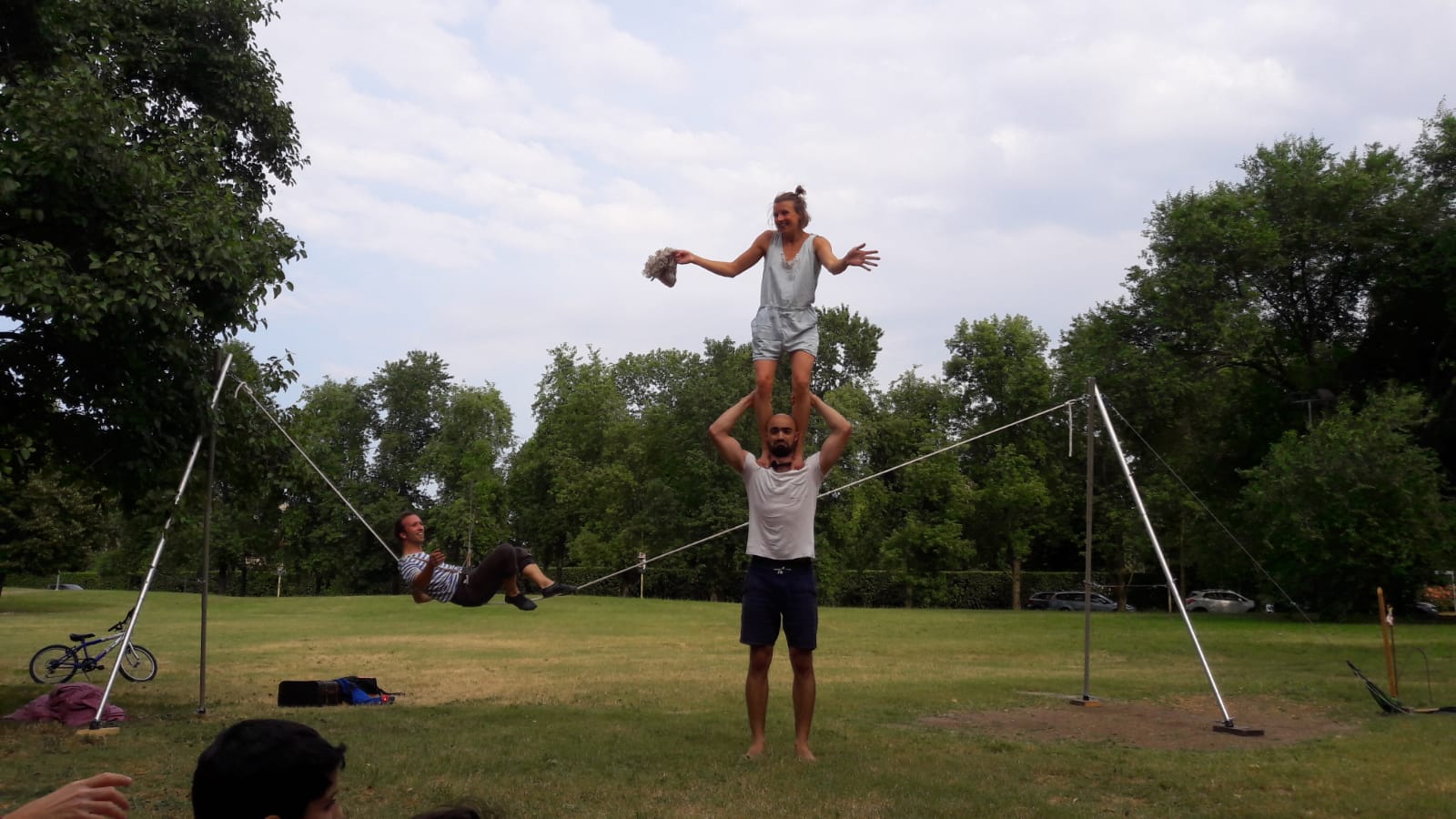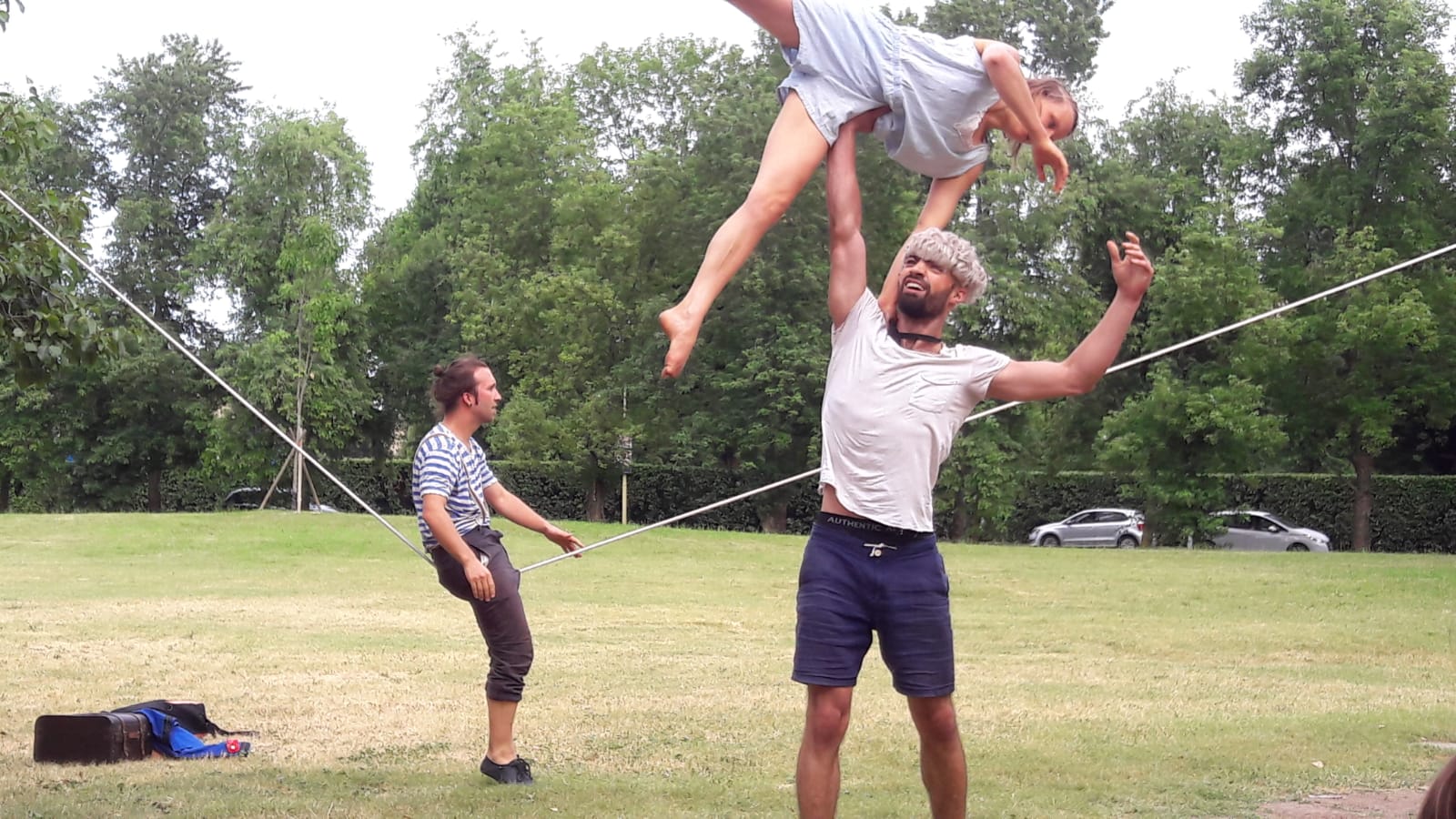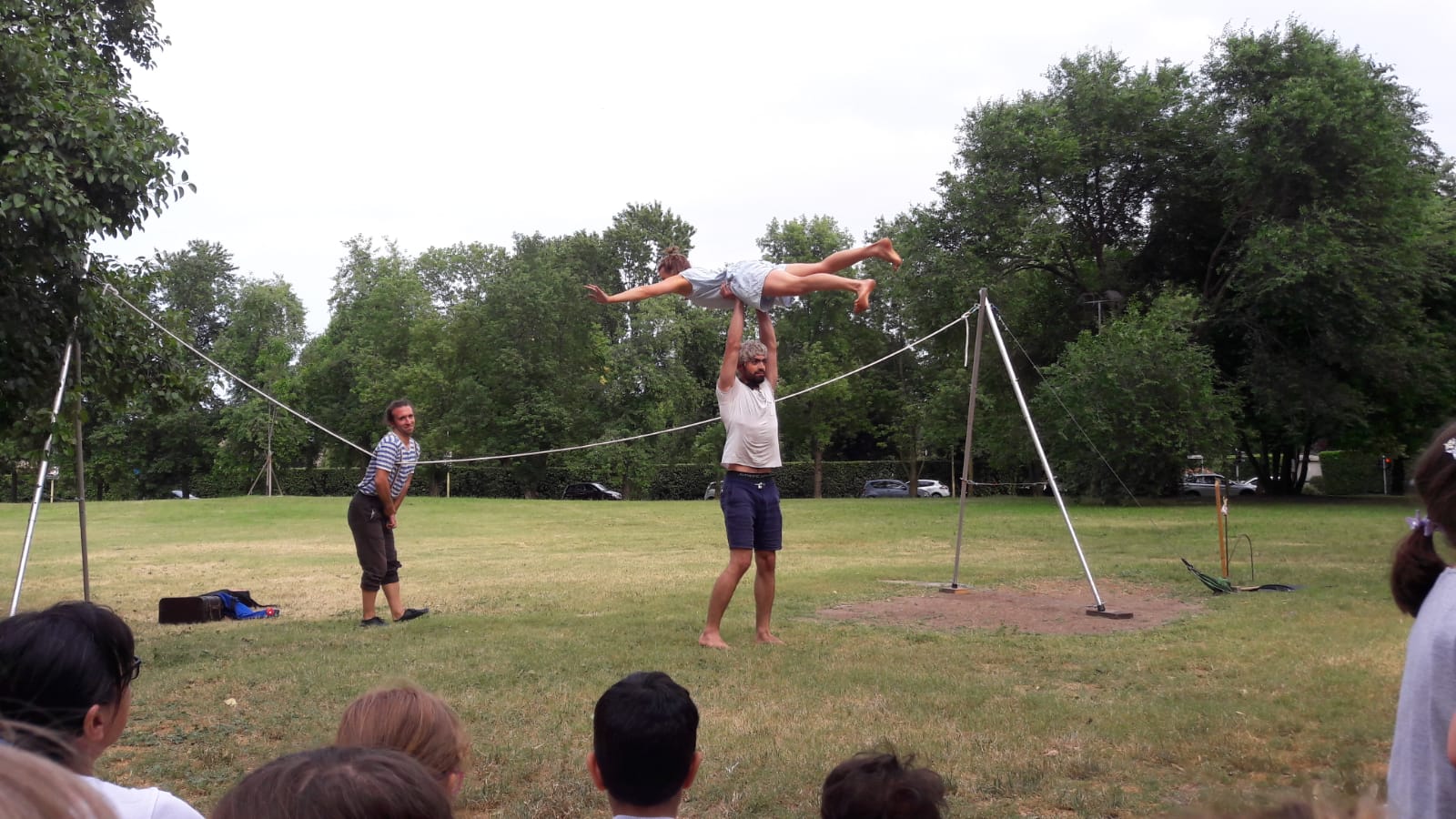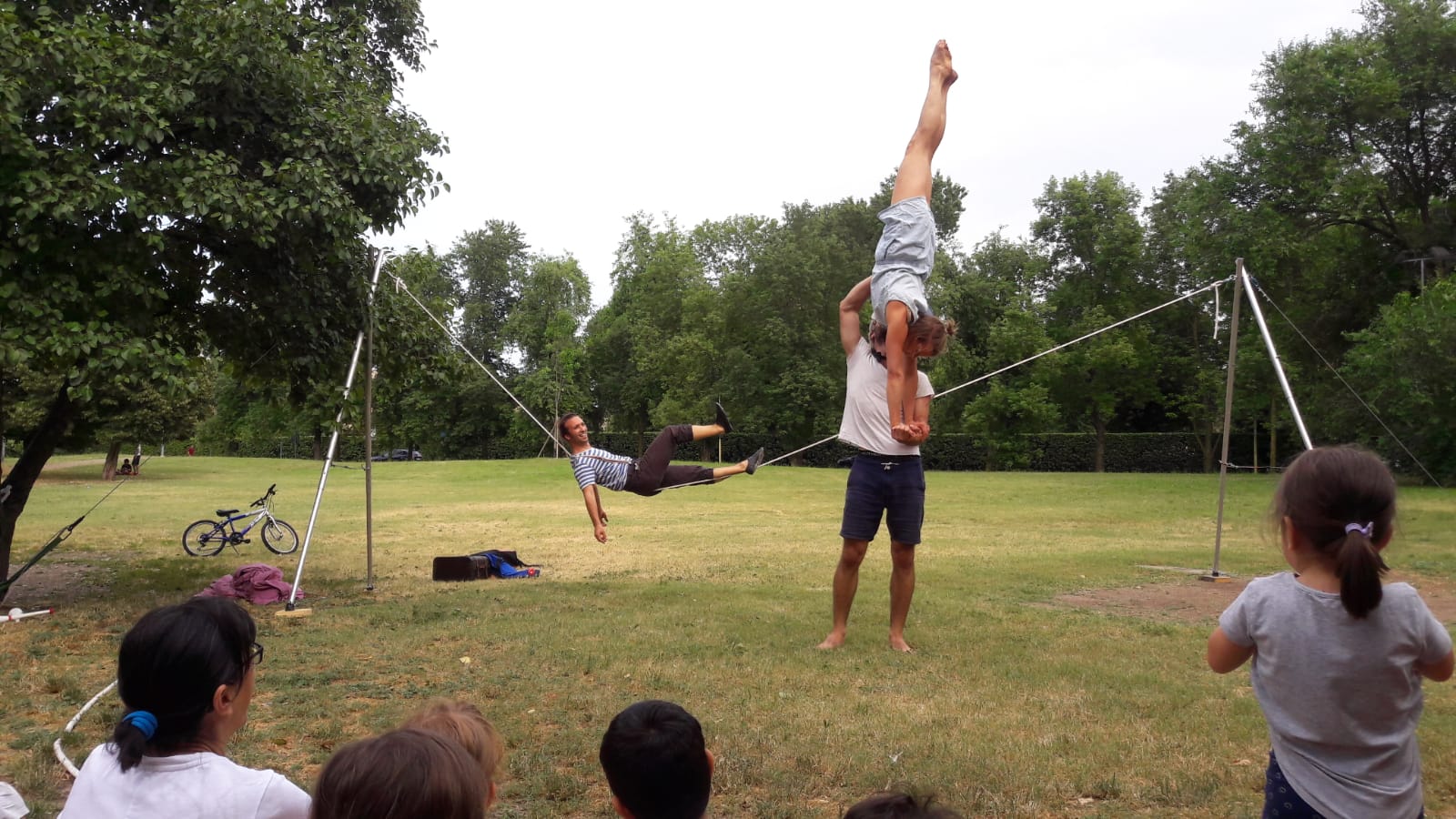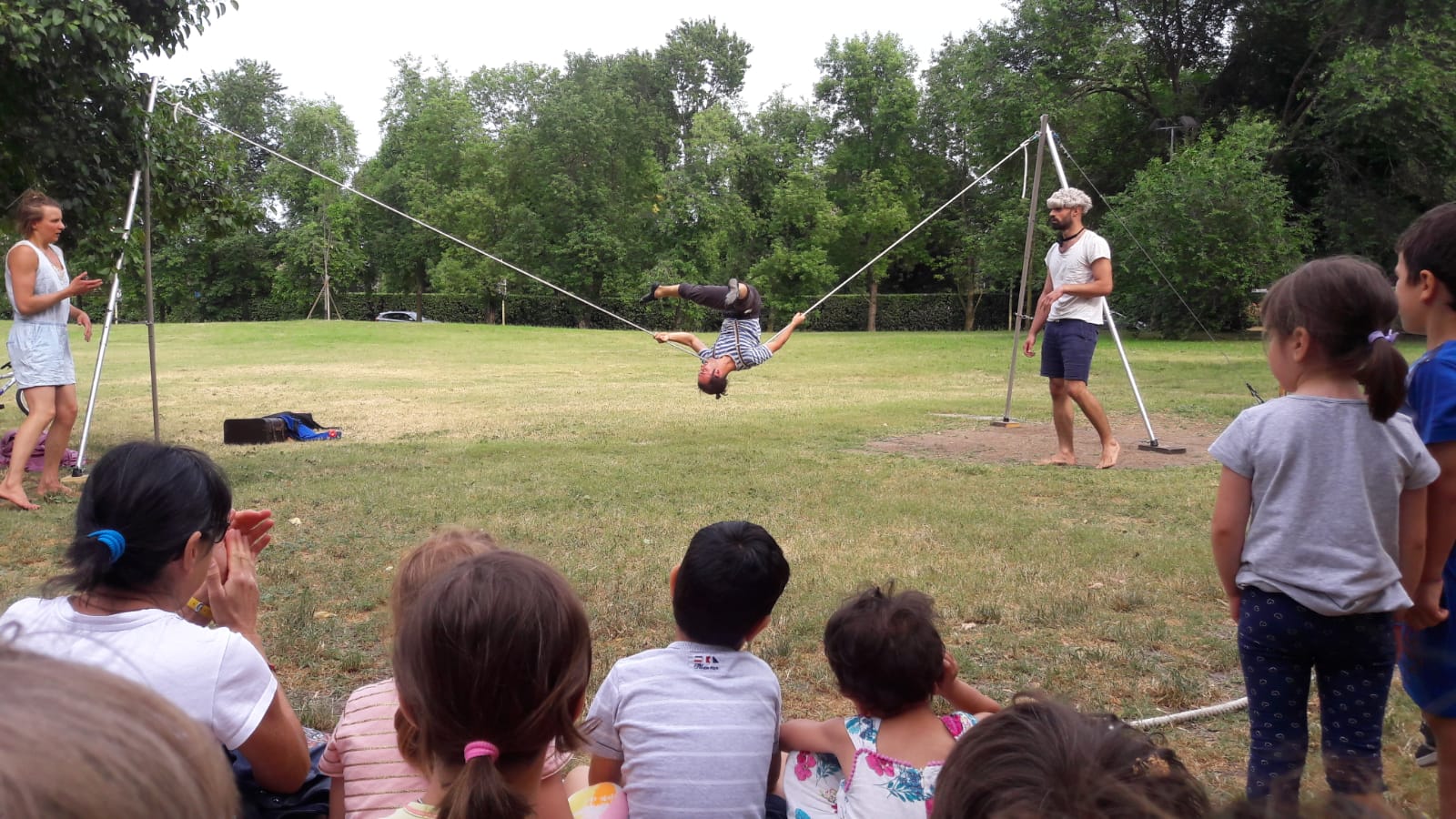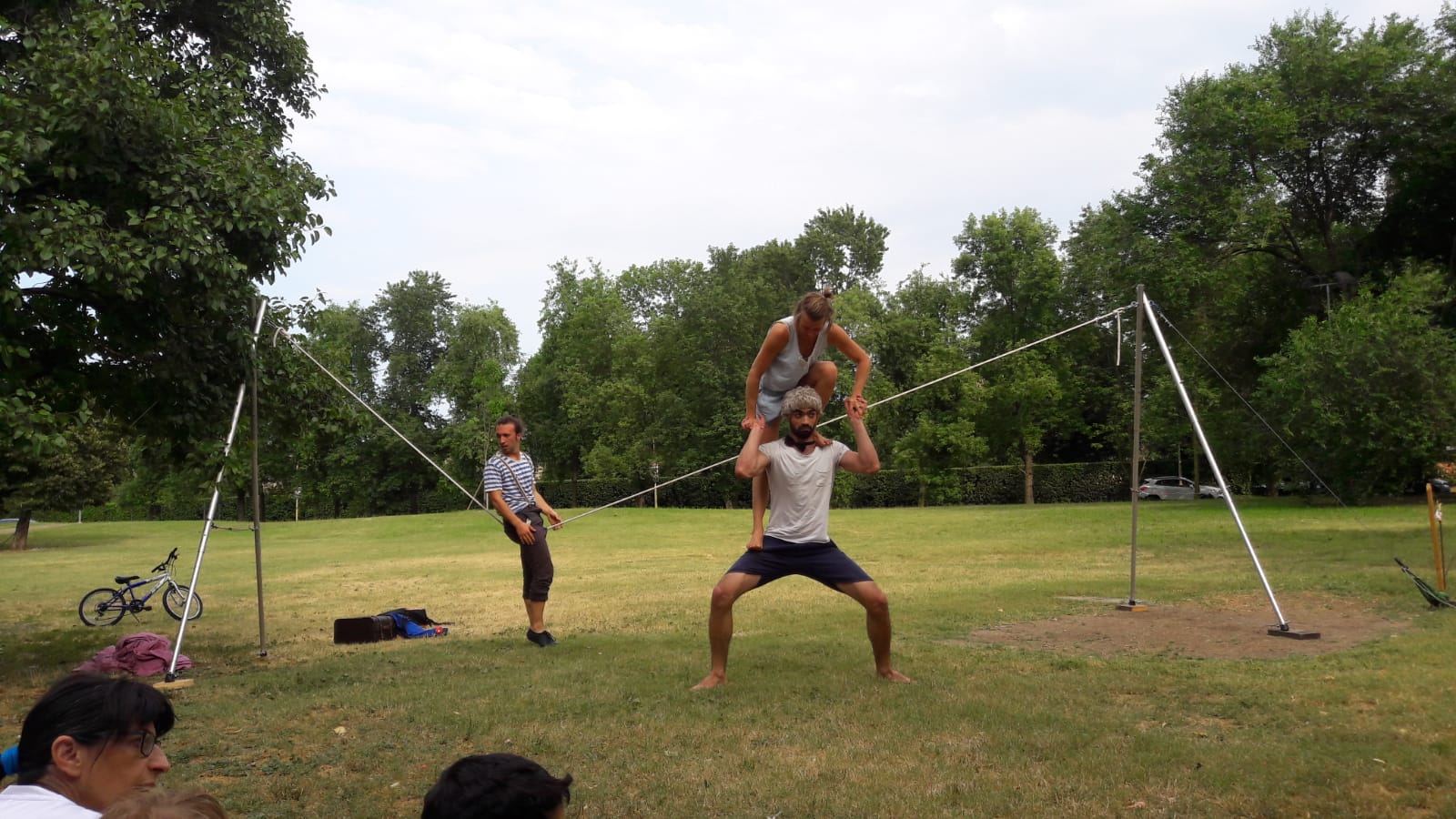 DIEserto's back (2019)
Actor, performer and creator for the circus and clown show with Kati Hauf and Bisher Al Madarati
One candle, one show (2018)
Actor, performer and creator of the circus and clown show with Kati Hauf and Bisher Al Madarati
Rebote (2017)
Actor, performer, and creator of the circus and clown show with Deiby Morales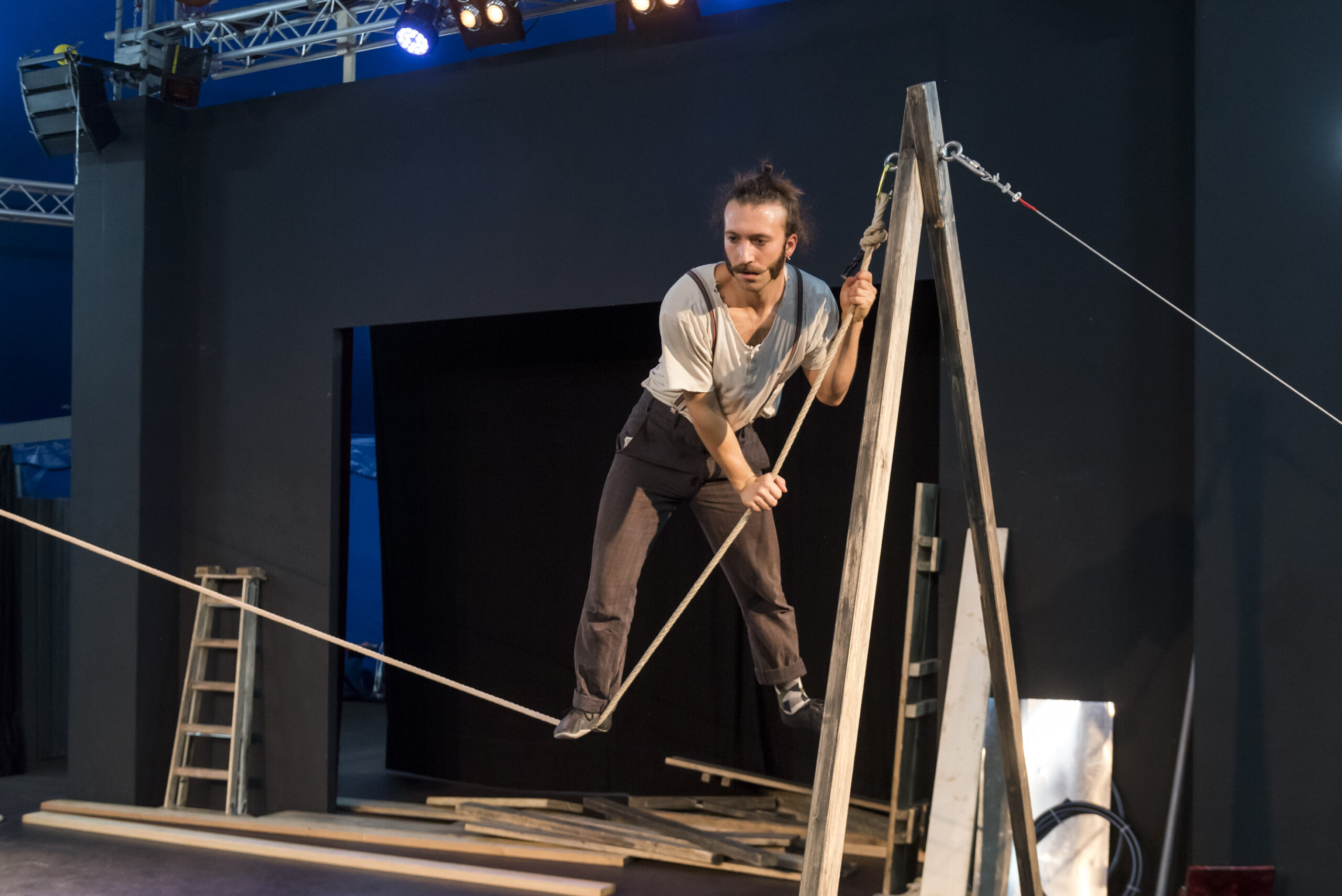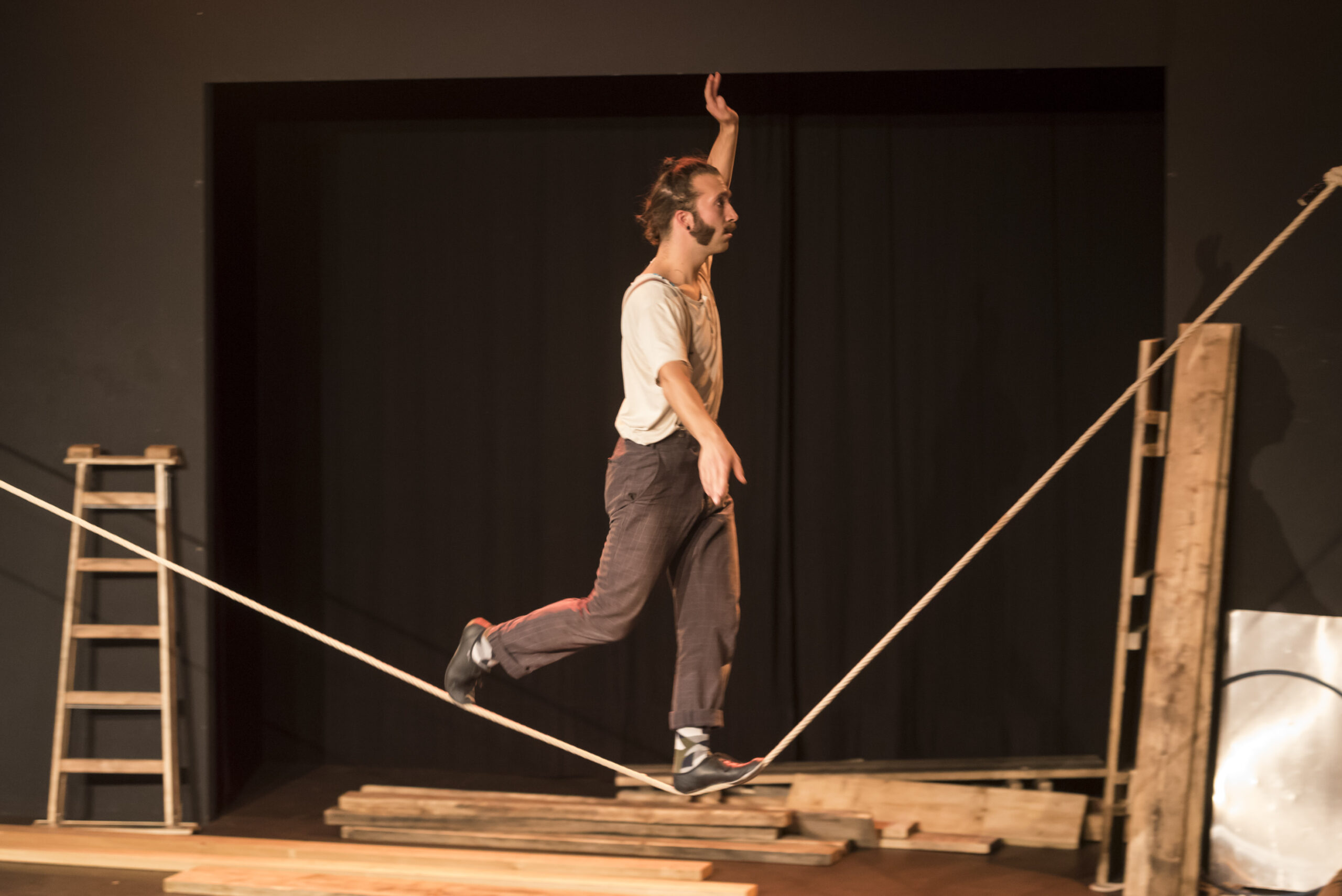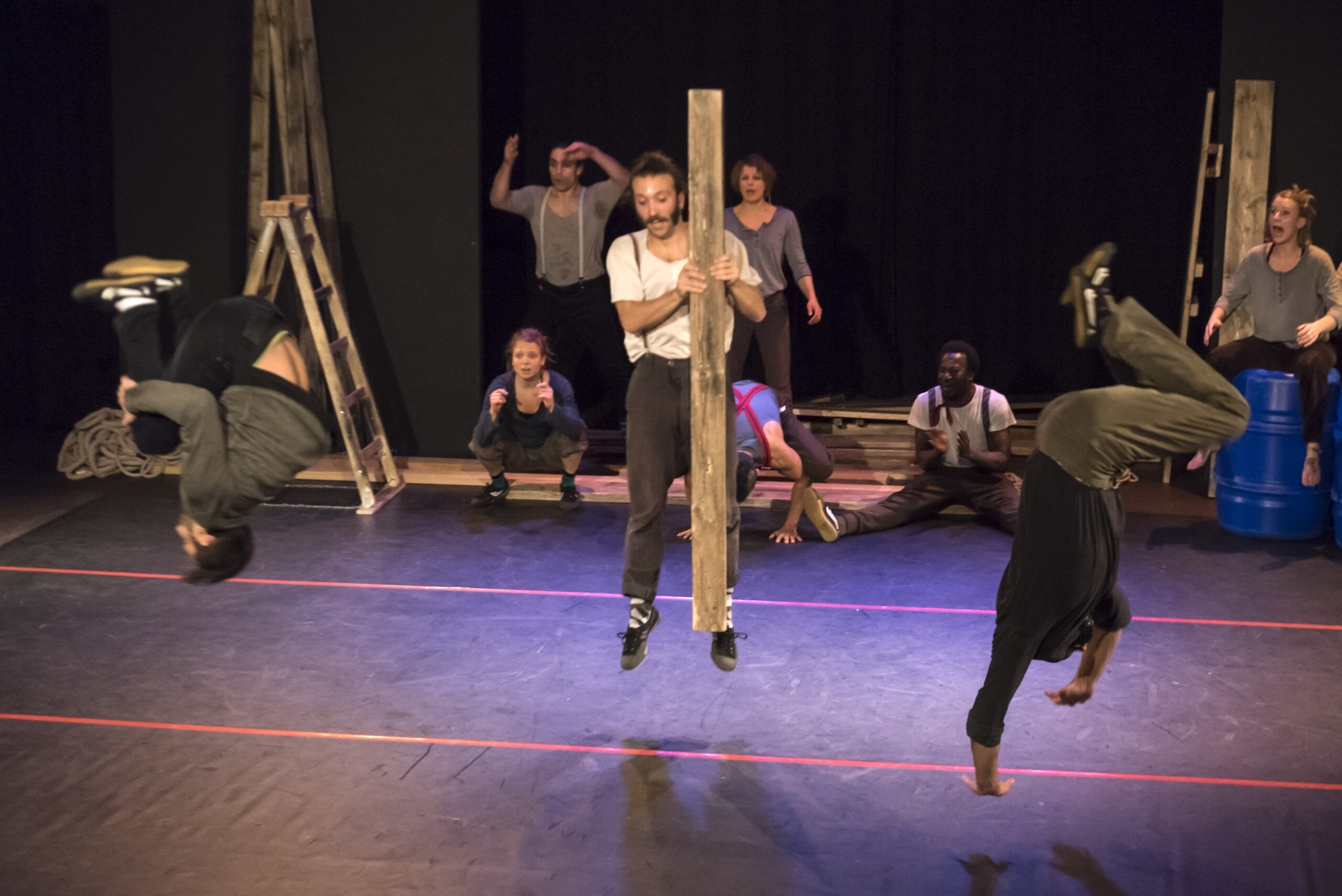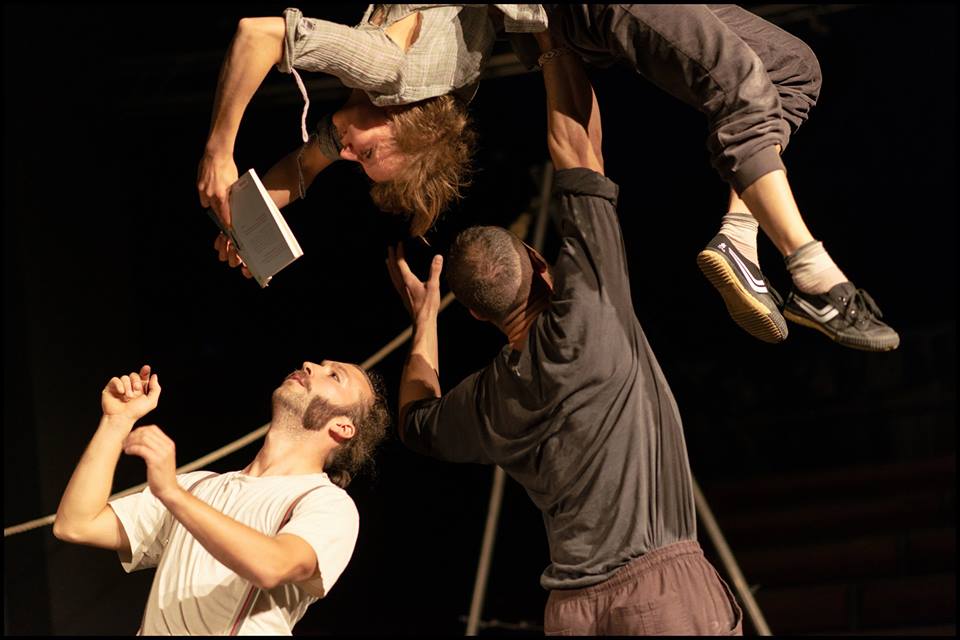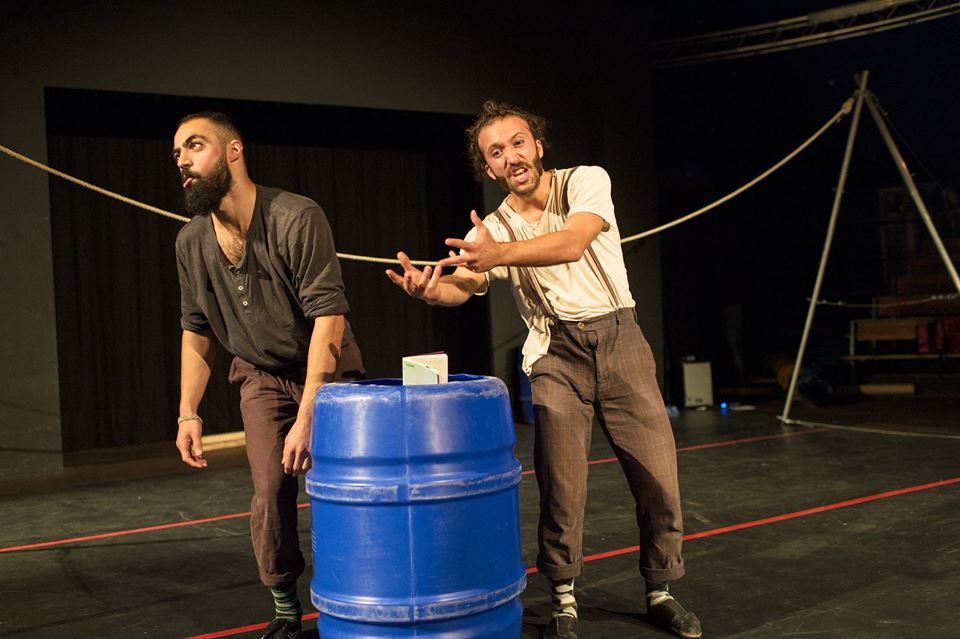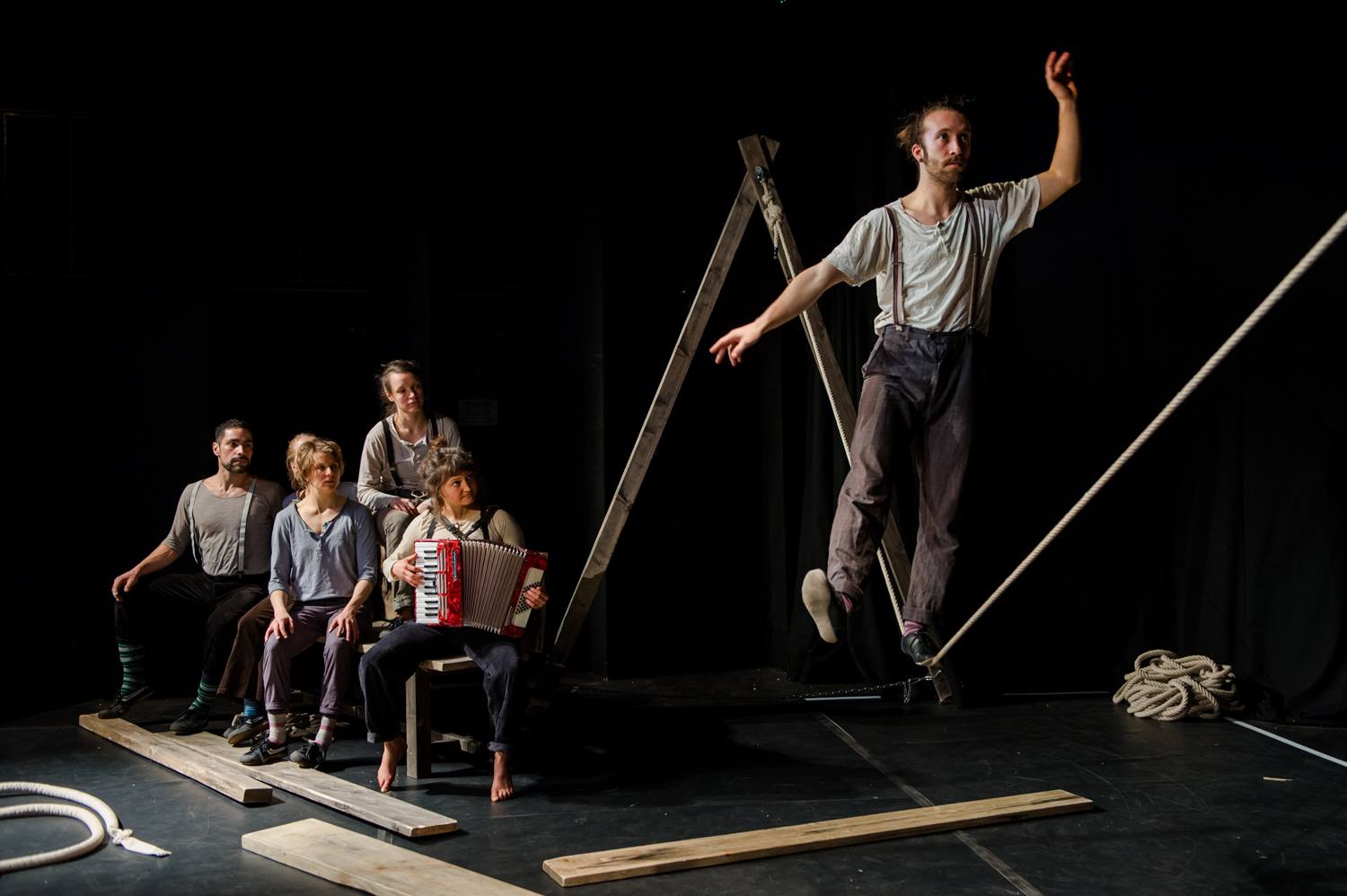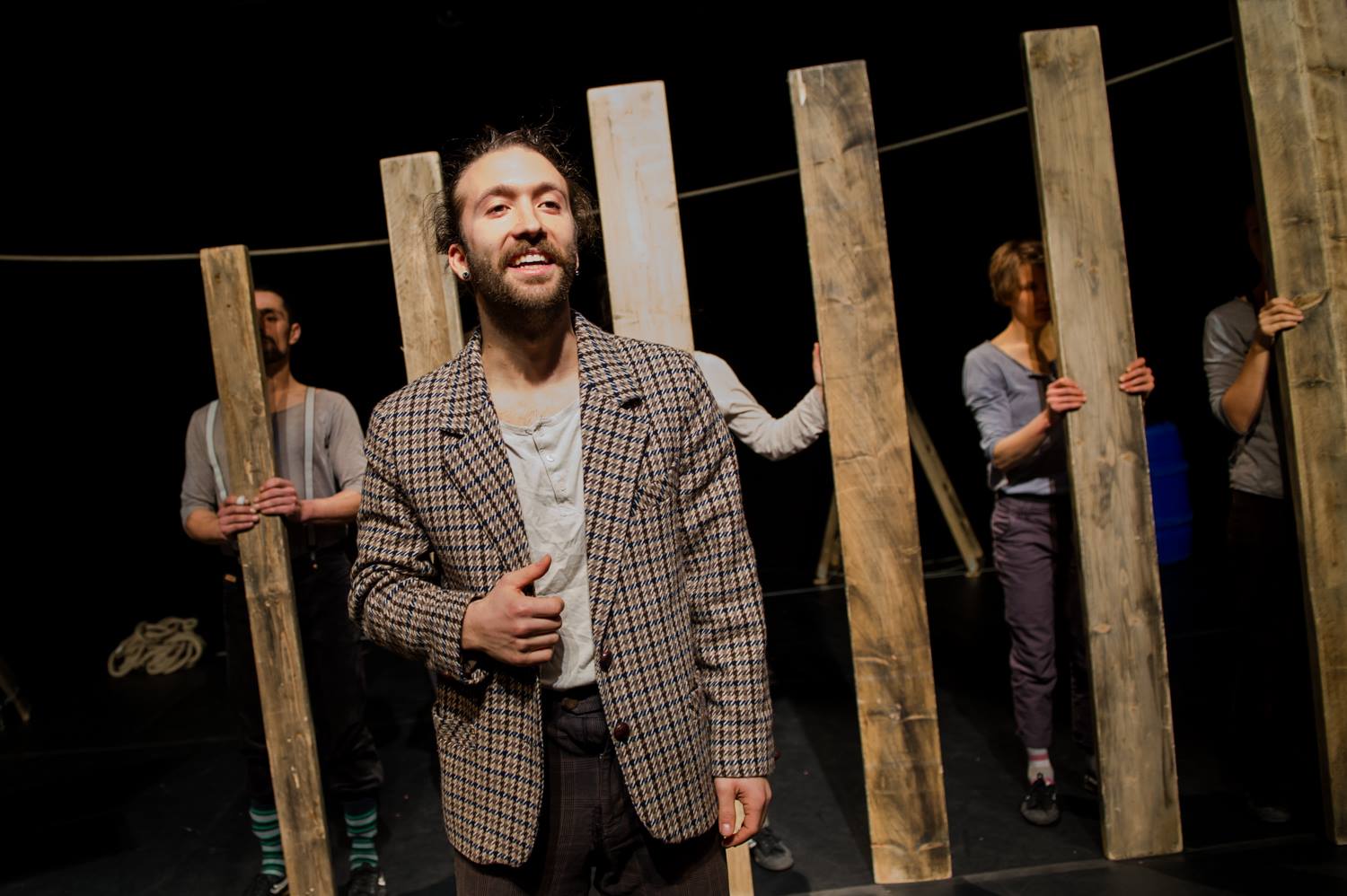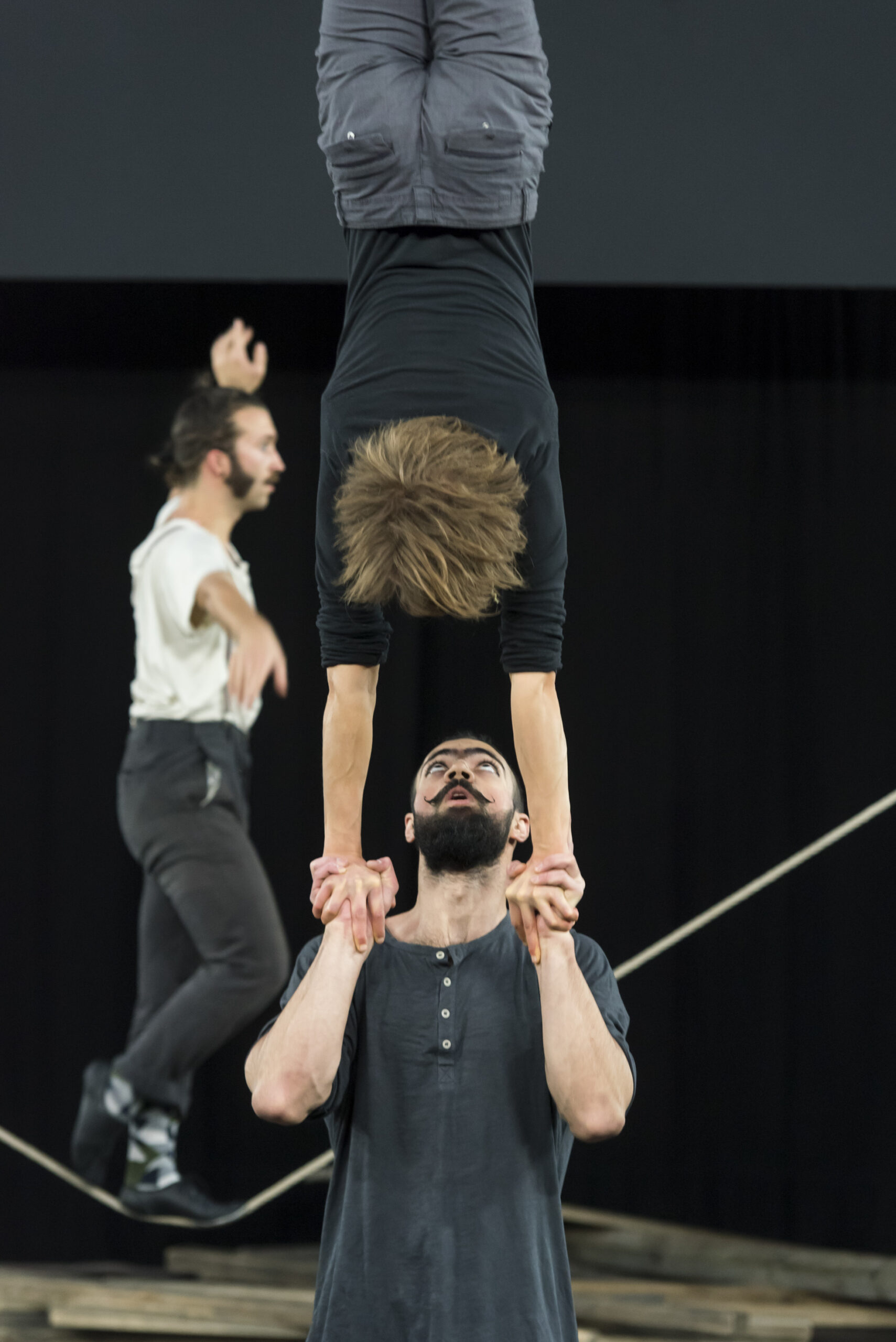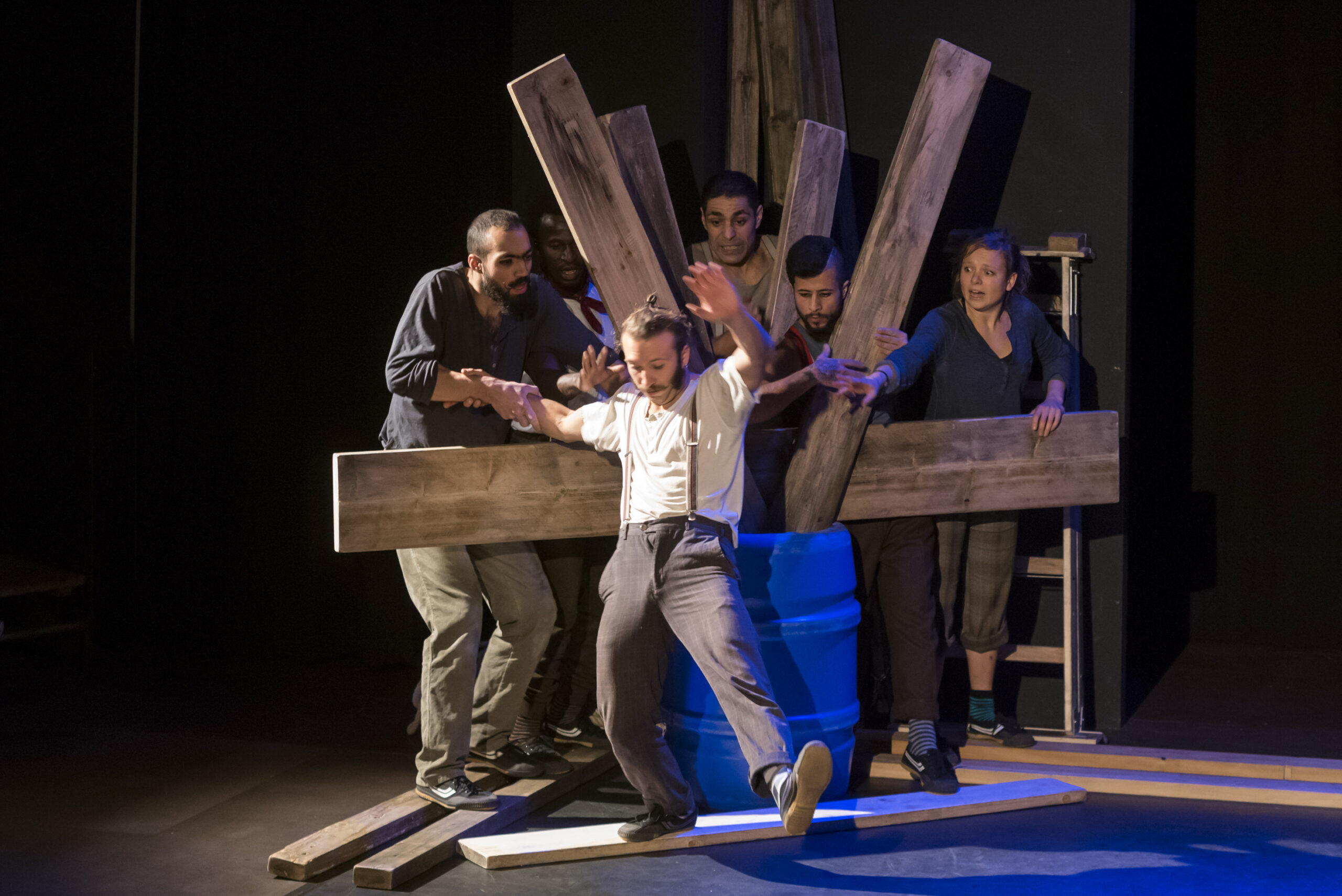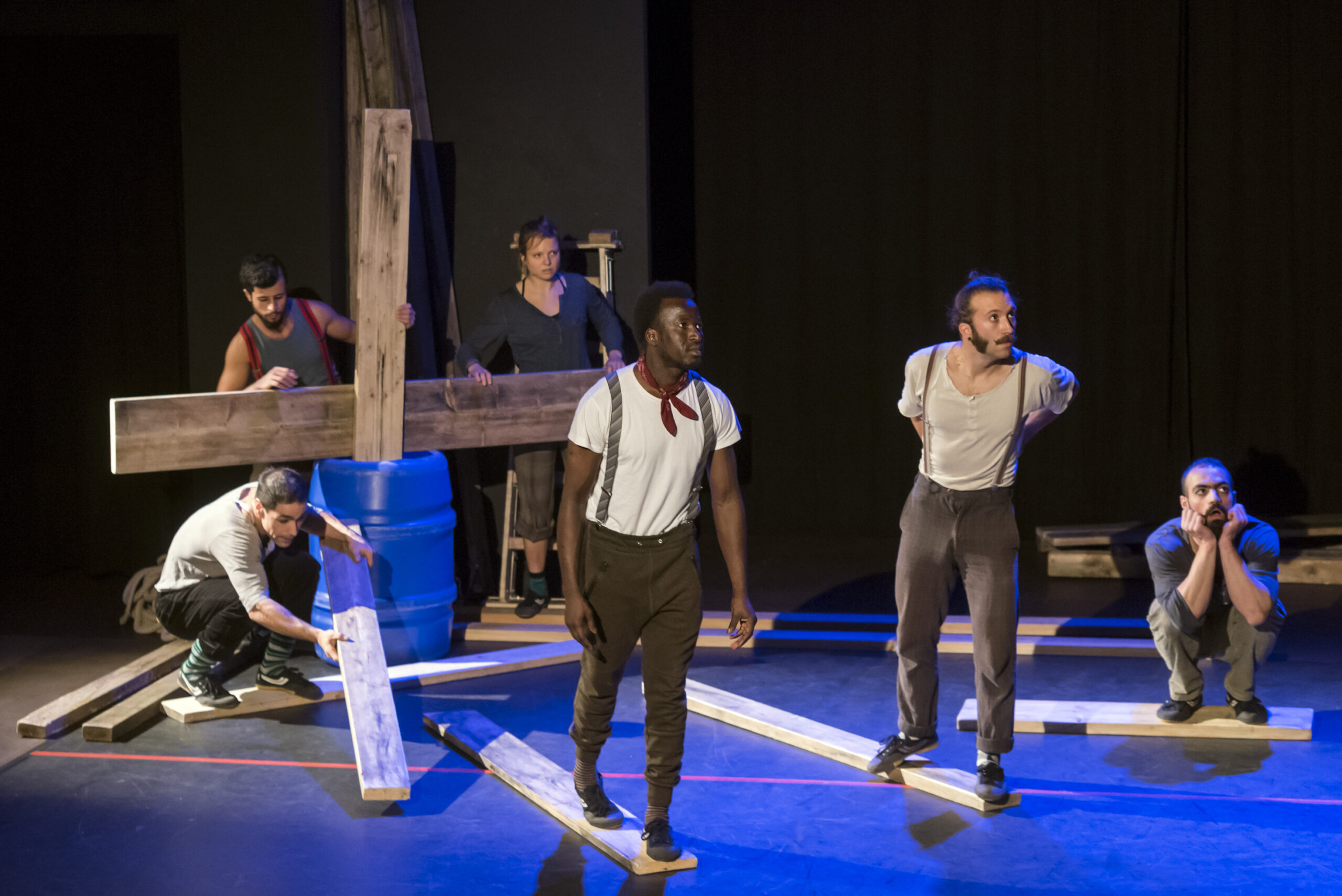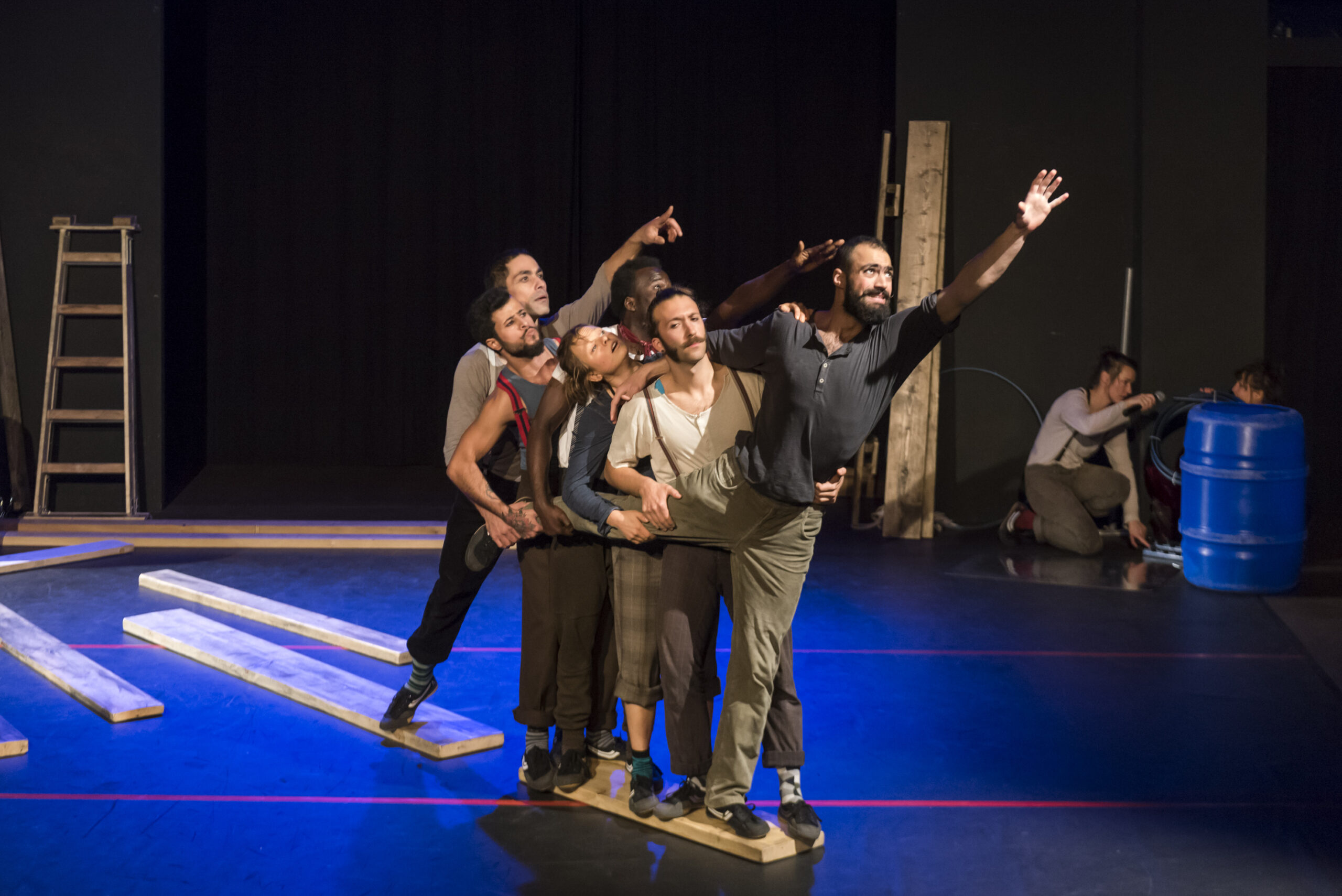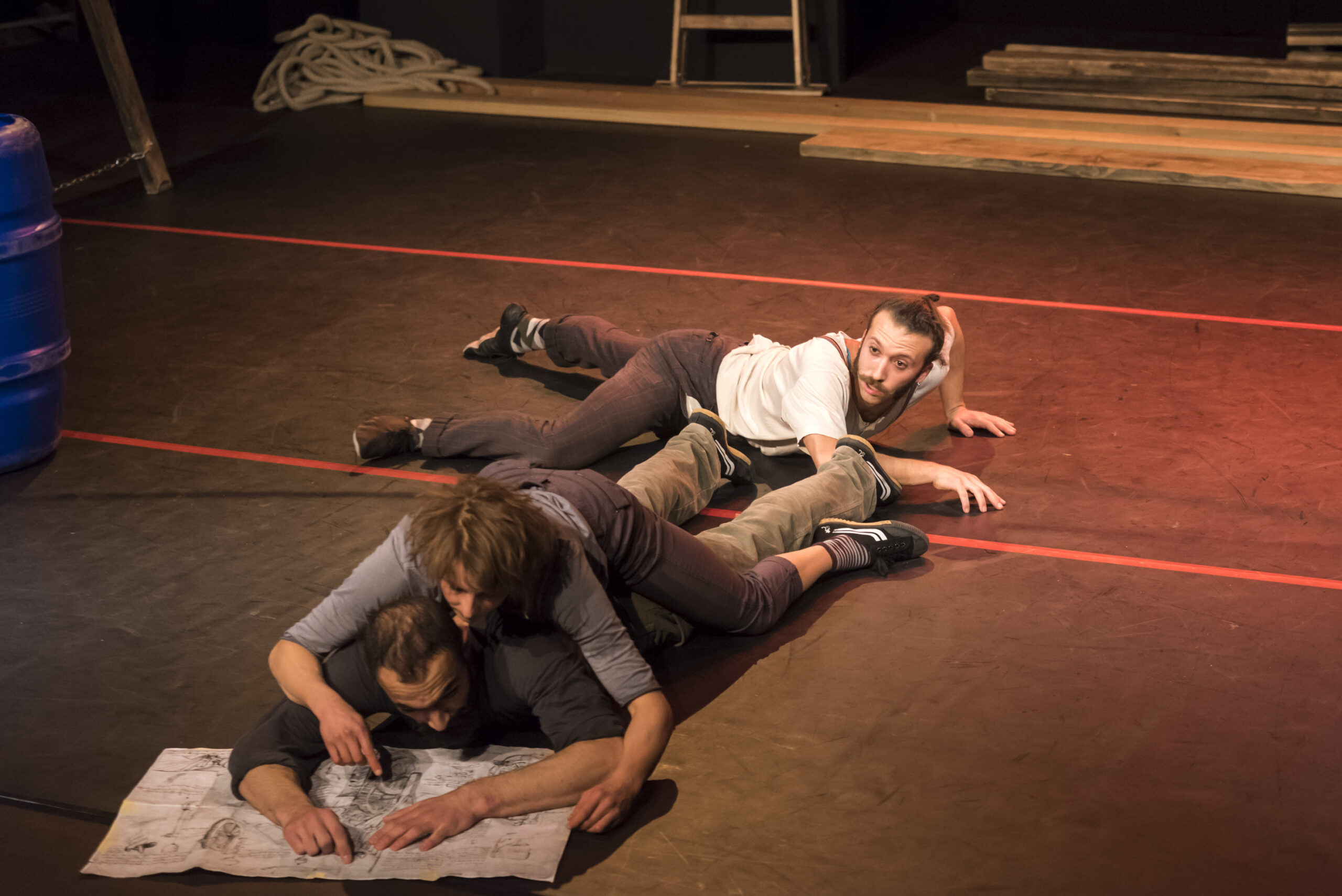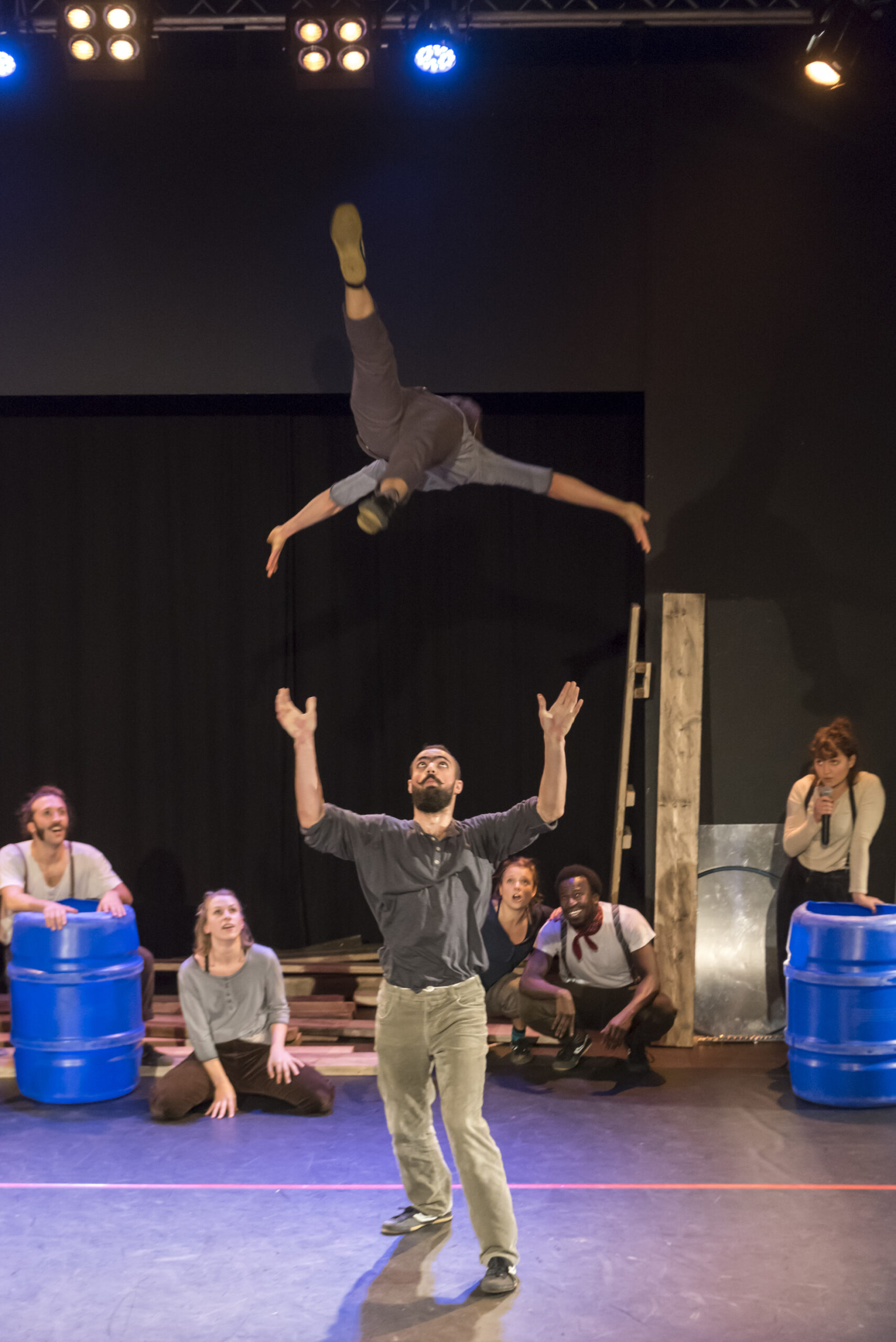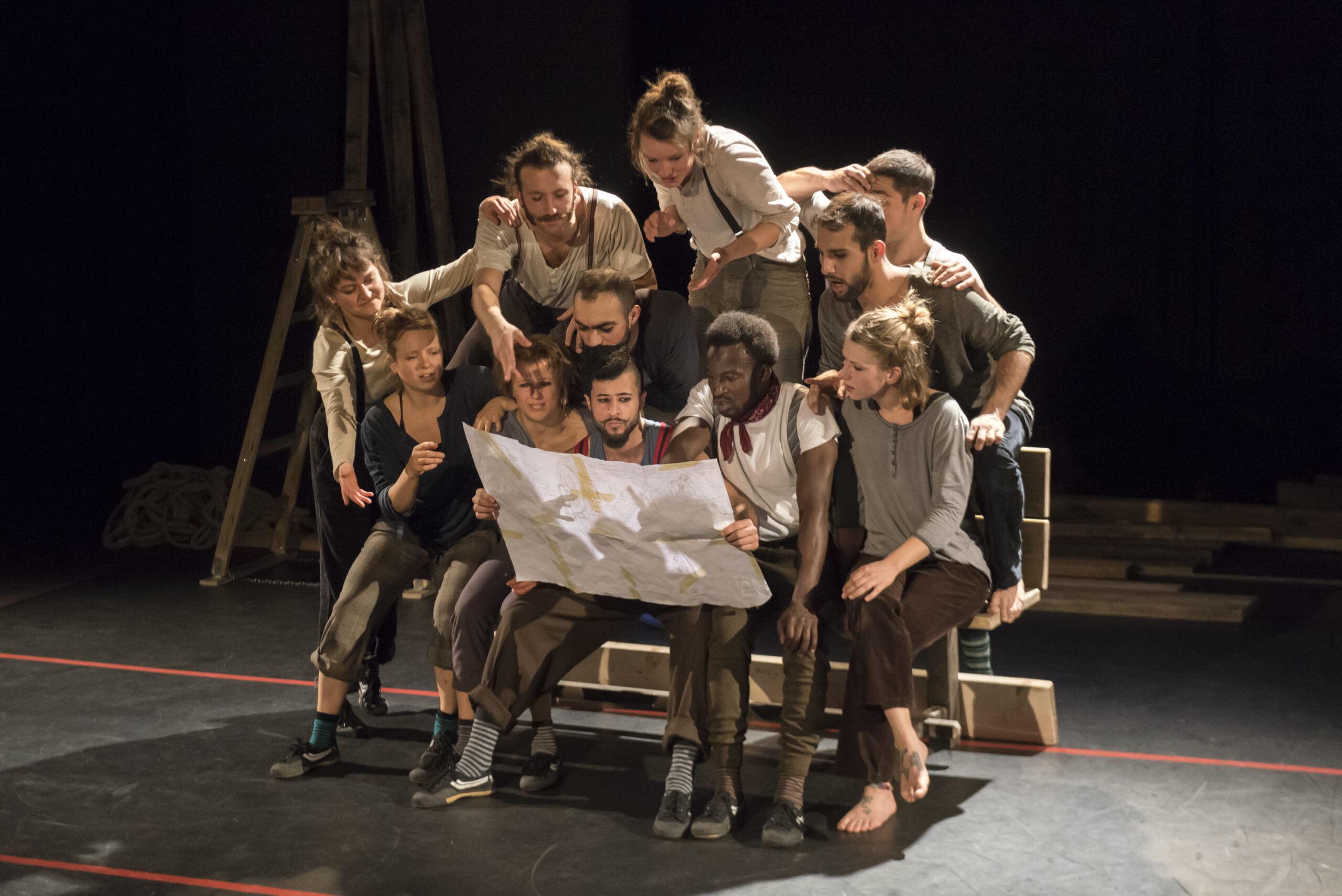 Woodway Road (2017)
Circus performer, creator and actor for an intercultural circus storytelling directed by Christian Wehmeier and produced by Cabuwazi Tempelhof