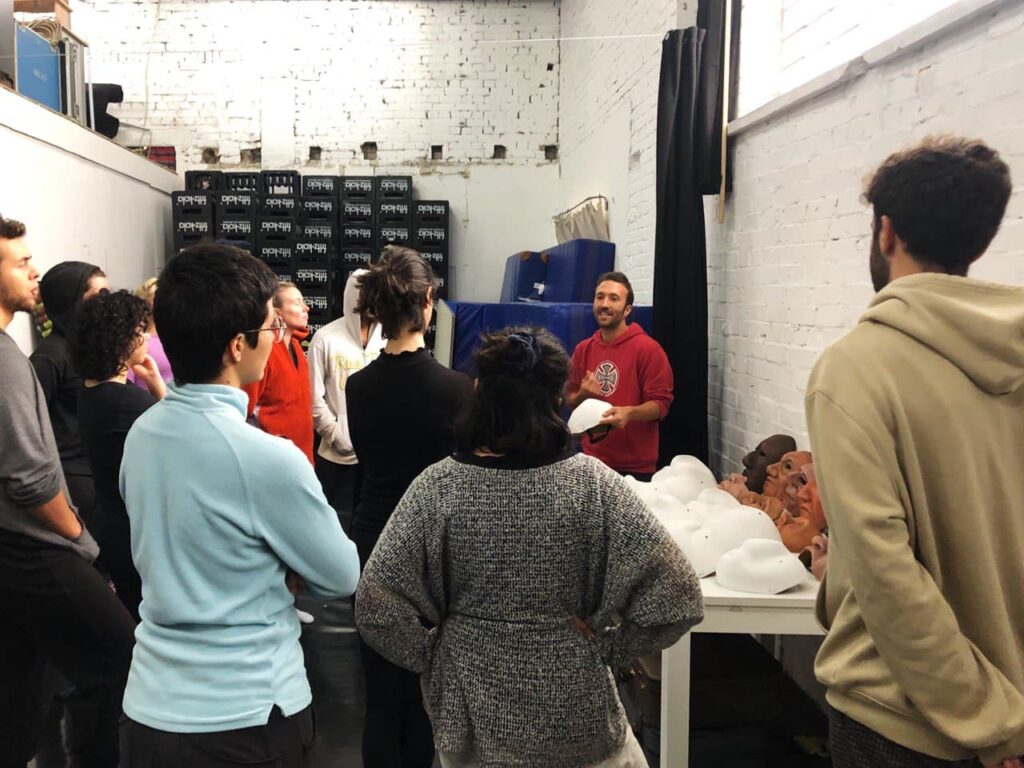 Teaching has been a strong part of my path in the performing arts.
Being on the other side of a role I used to be in for many years helped me to understand better, both technique as well as creativity.
I teach circus disciplines (handstand, balance, high/tight wire) as well as physical theatre for both, beginners and professionals. My main focuses in teaching theatre lay in mask theatre (building as well as play) and group chorus.
My encounter with the theatre pedagogue and director Matteo Destro helped me realize the fine pedagogical line between supporting someone in their own process and teaching them. To continuously refining my sense and ability of switching between the two, I'm constantly educating myself on pedagogy, and I am thinking of this journey as ongoing.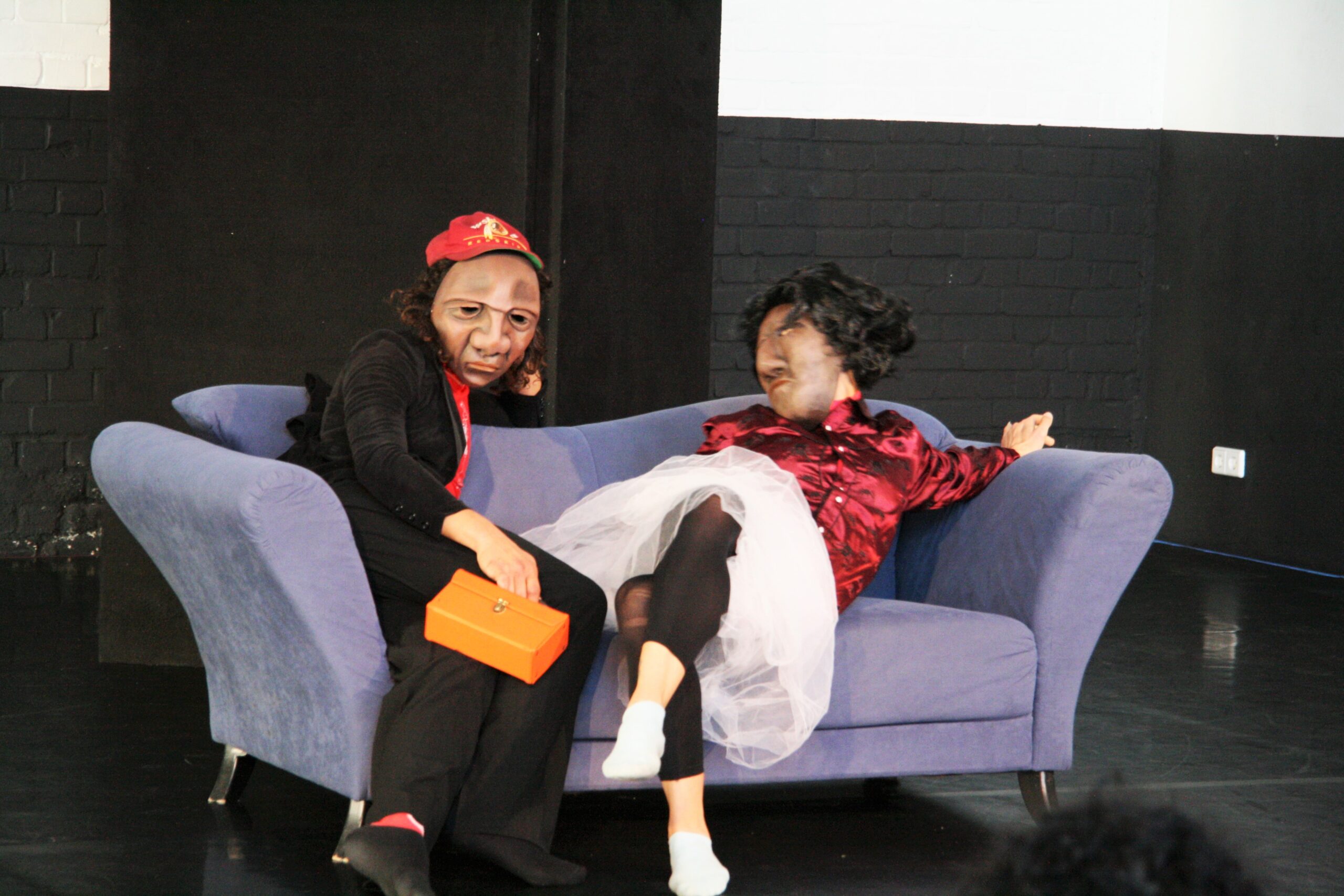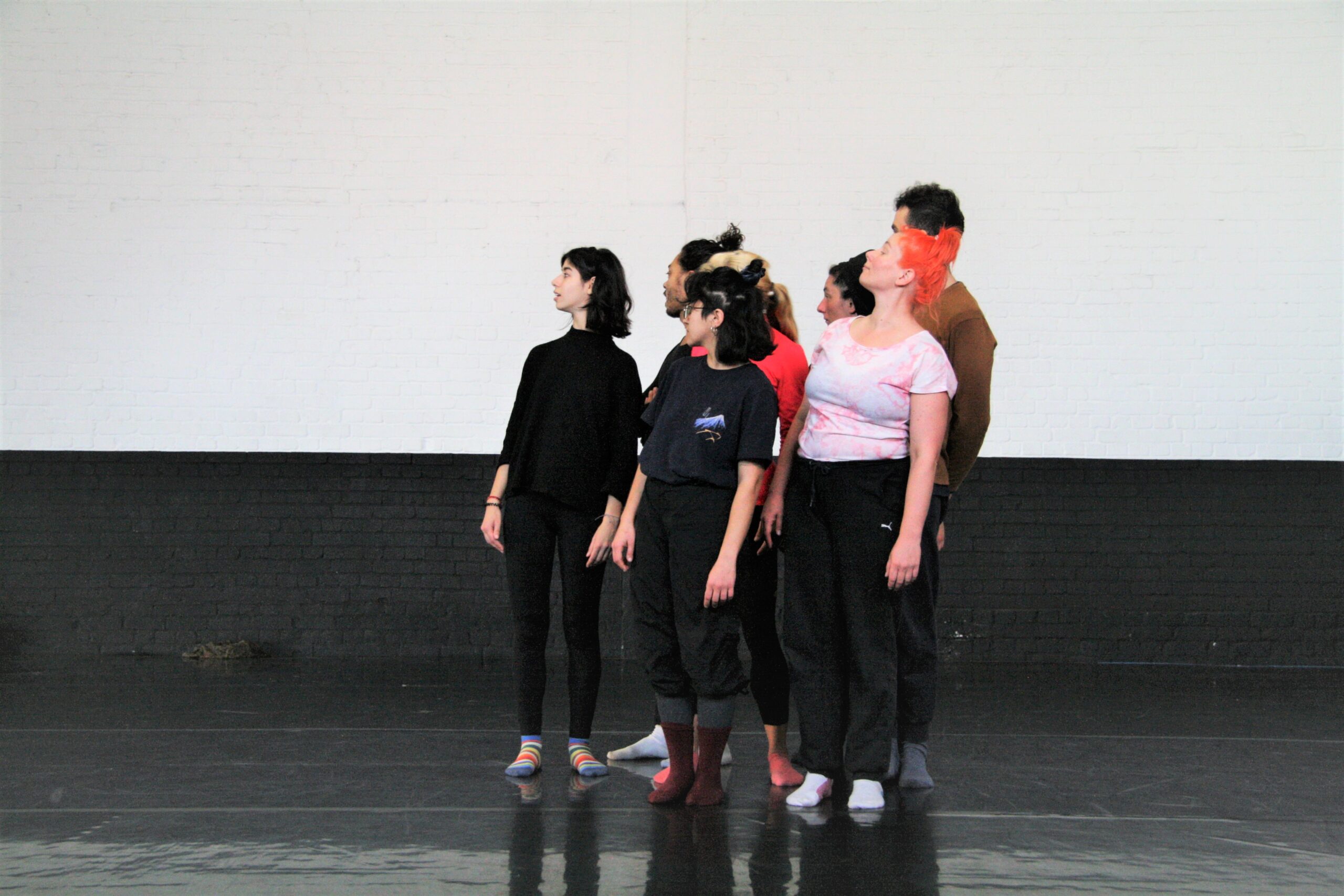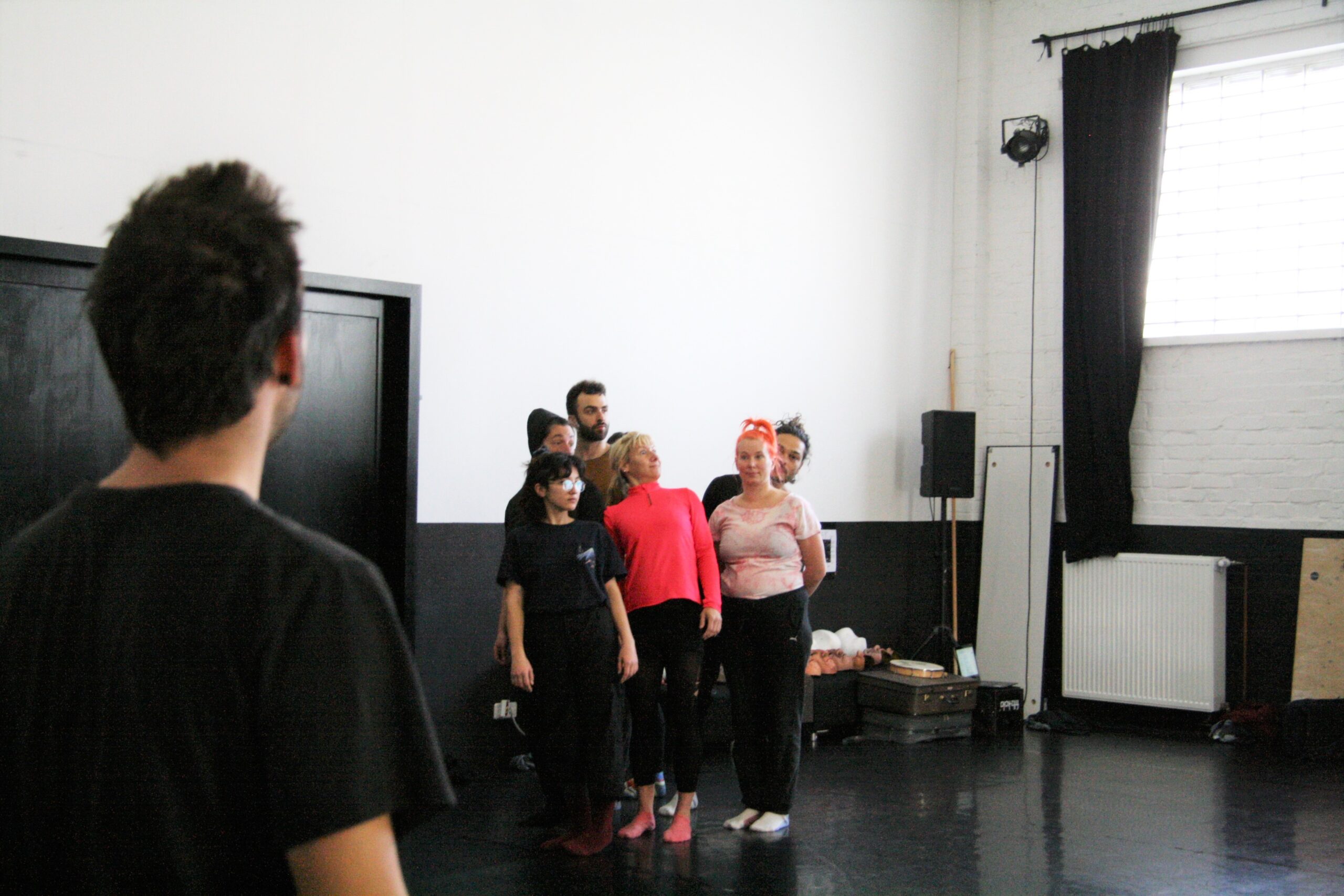 IDiscover – Eine Entdeckungsreise unserer individuellen und kollektiven Identitäten (2020)
In cooperation with Omar Eltawiel and Lisa Klein, IDiscover was a series of workshops in which participants were researching the different faces of themselves through the tools of the clown and mask play. The clown helped to let out and accept the ridiculous, imperfect and vulnerable sides of ourselves, masks let us slip into different bodies and emotions and through it allow to reflect on ourselves. IDiscover was funded by Projektfonds für kulturelle Bildung.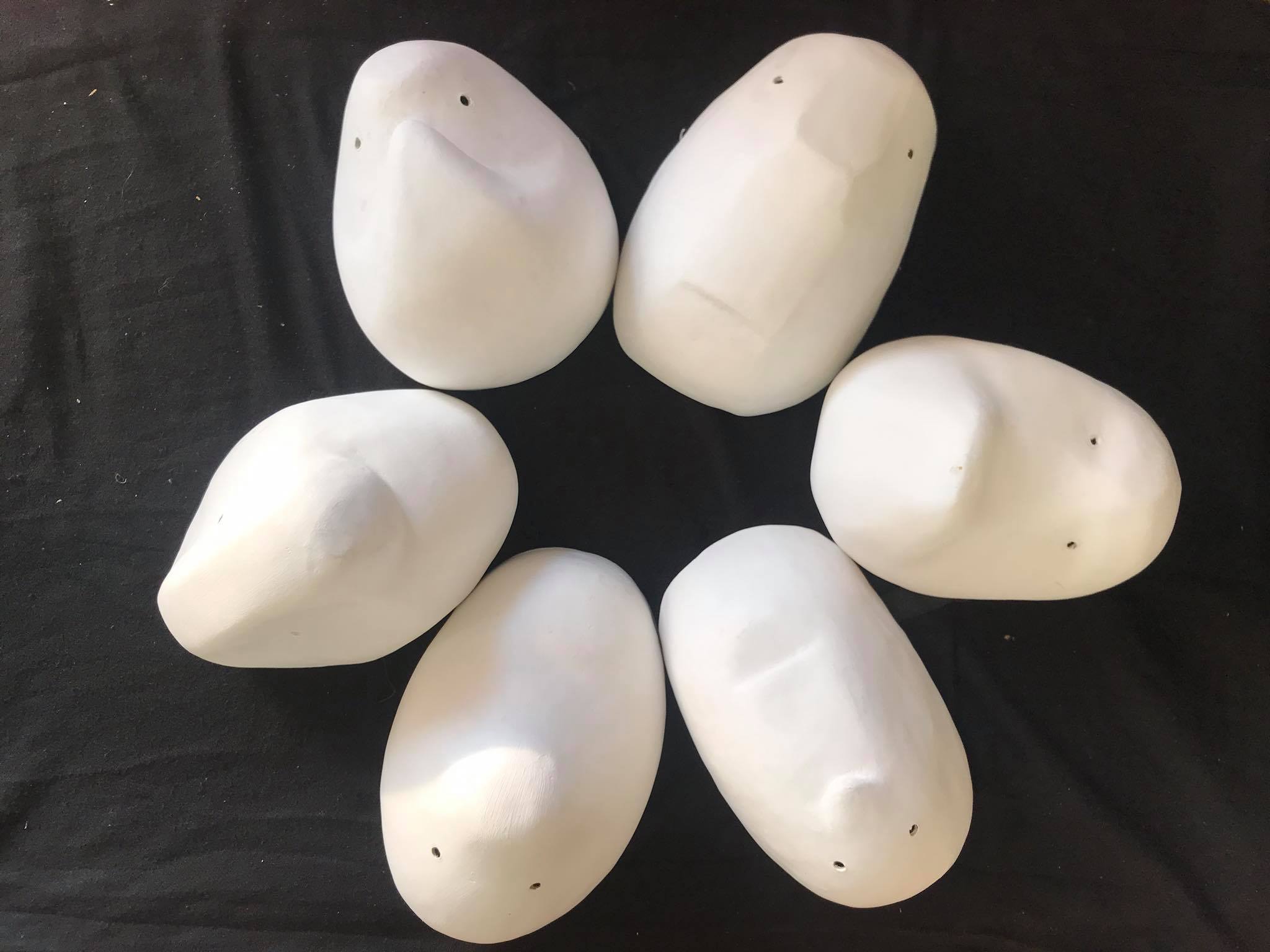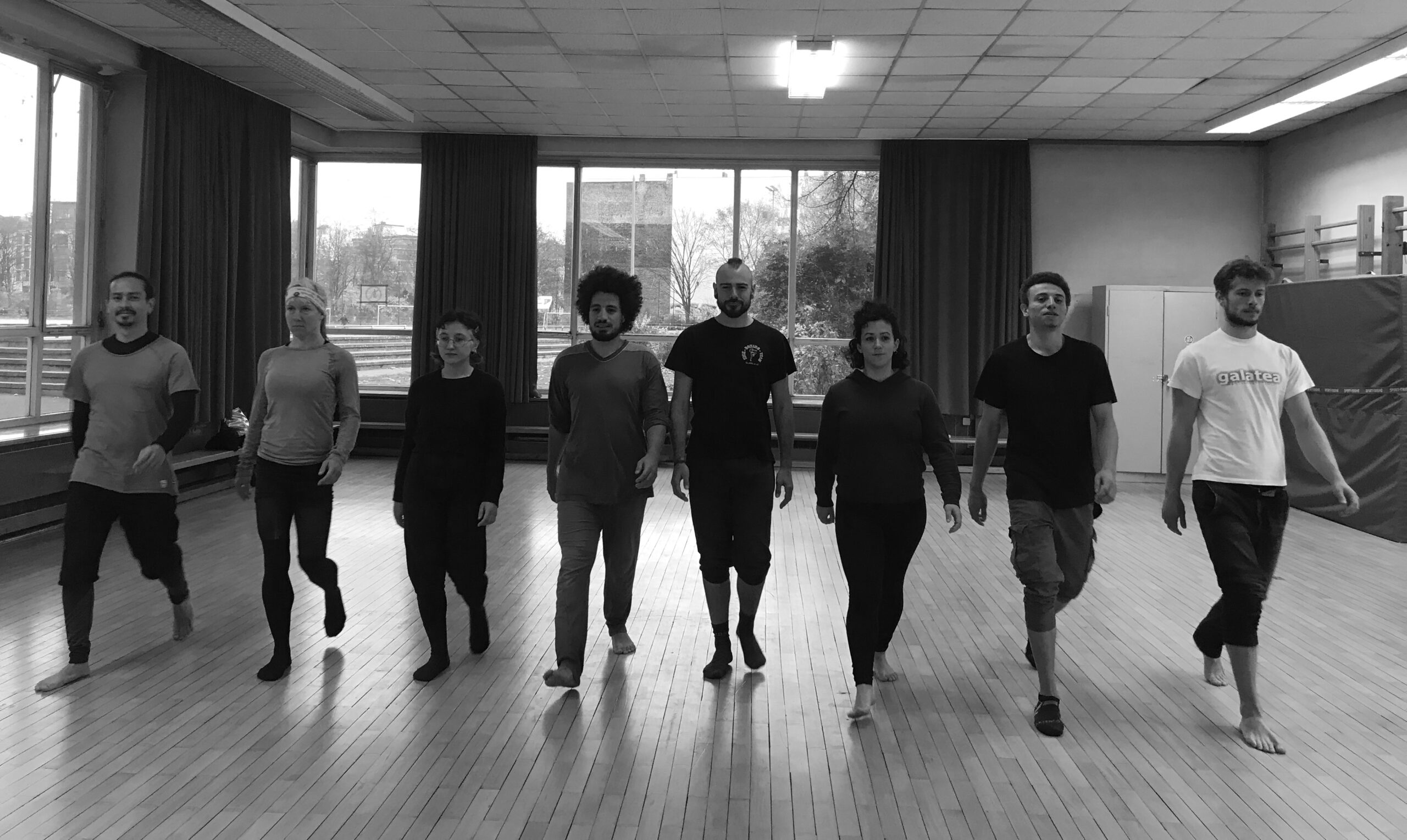 Recent Workshops
January 2023 – March 2023: Physical preparation and dramatic imbalance – Guest teacher @Atelier Mask Movement (S. Miniato – Italy)
11/12/13.12.2022: The chorus and the dynamic of the dramatic space @Hochseil Arena (Berlin-Neukölln)
12.2022: Physical theatre – Ensemble research (Berlin)
11.2022: Guest teacher for the Physical Theatre Collective @Urbanraum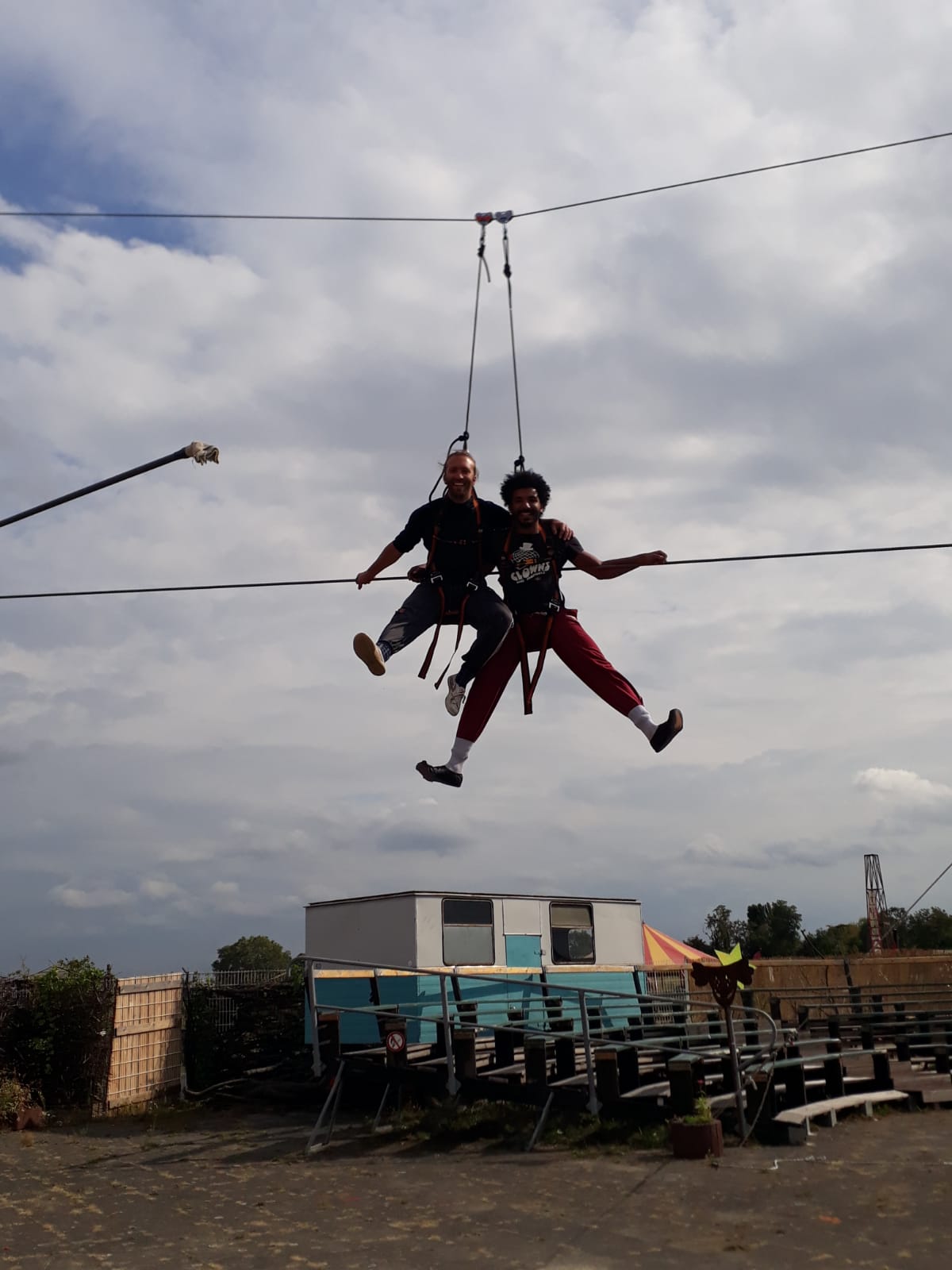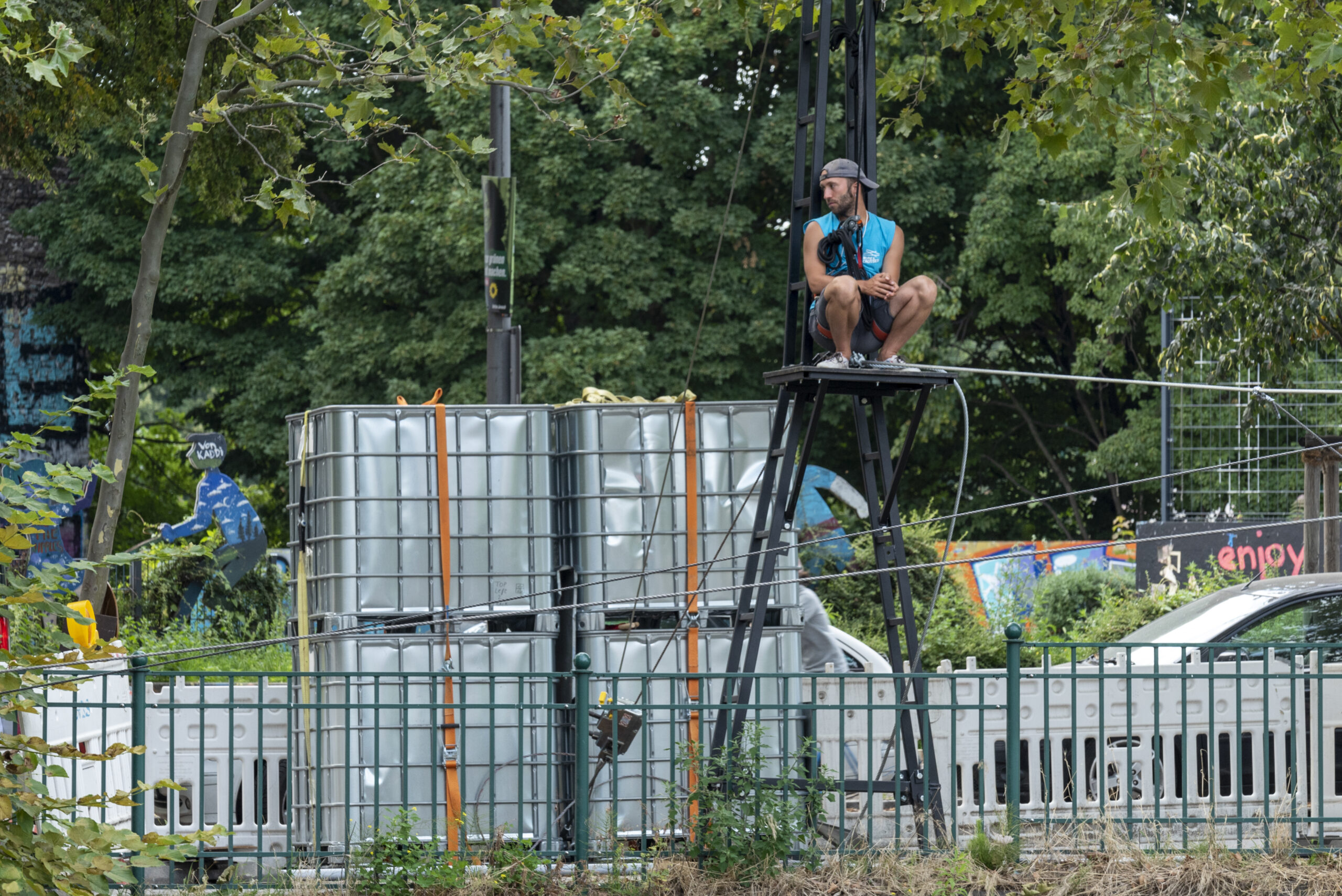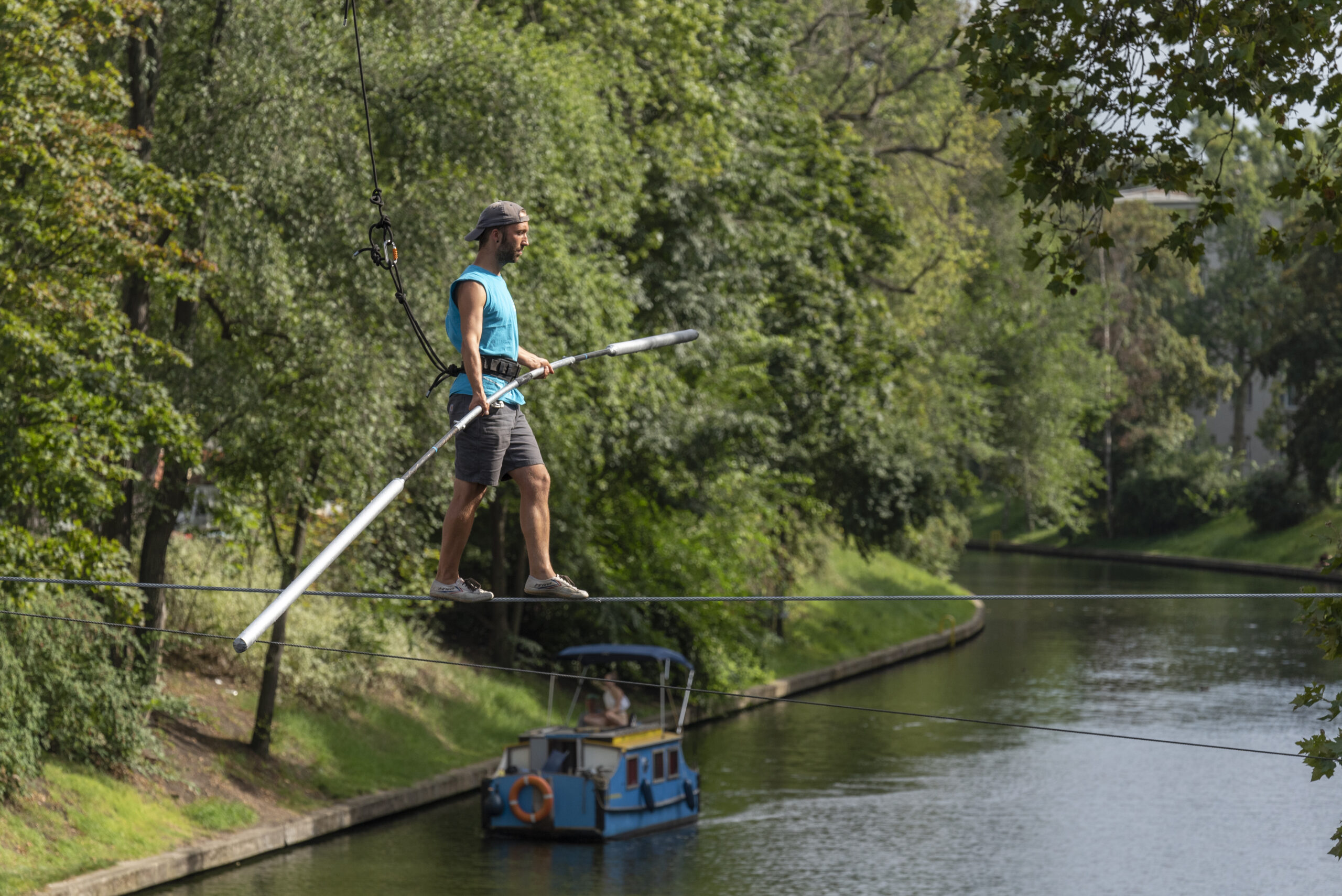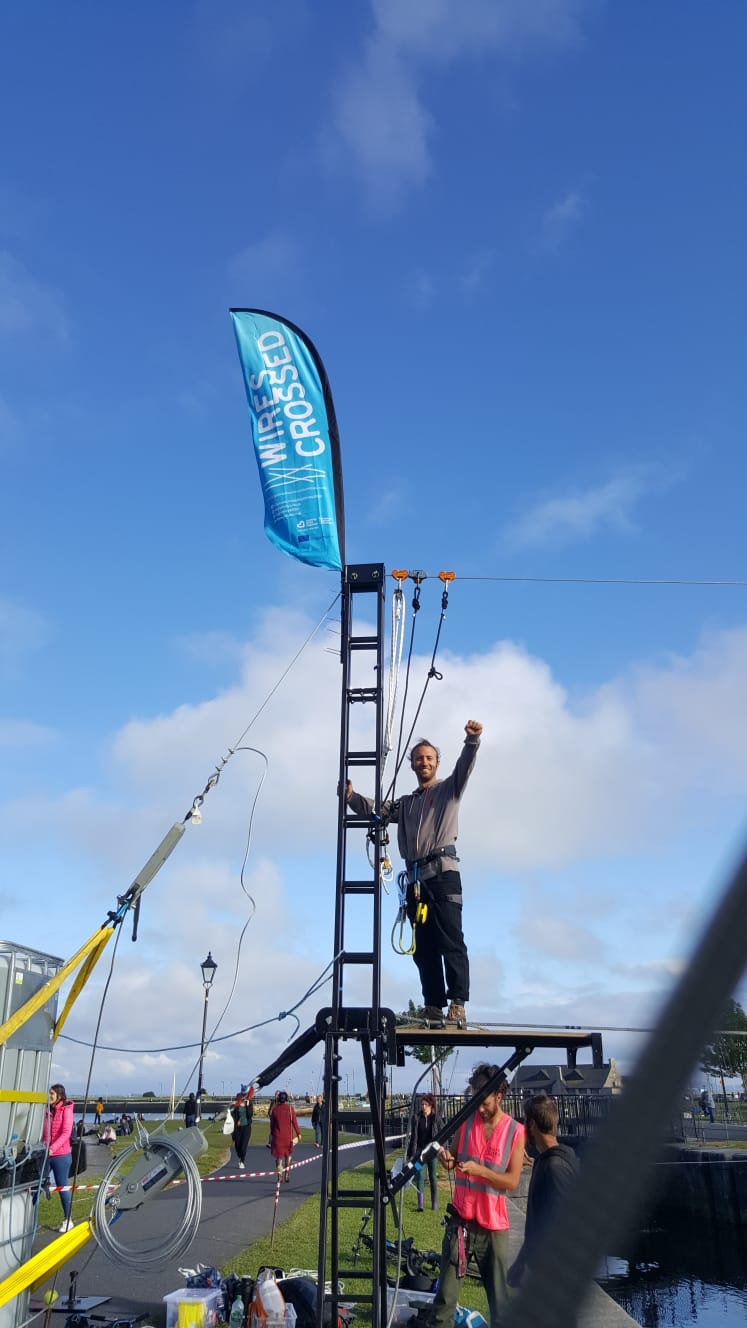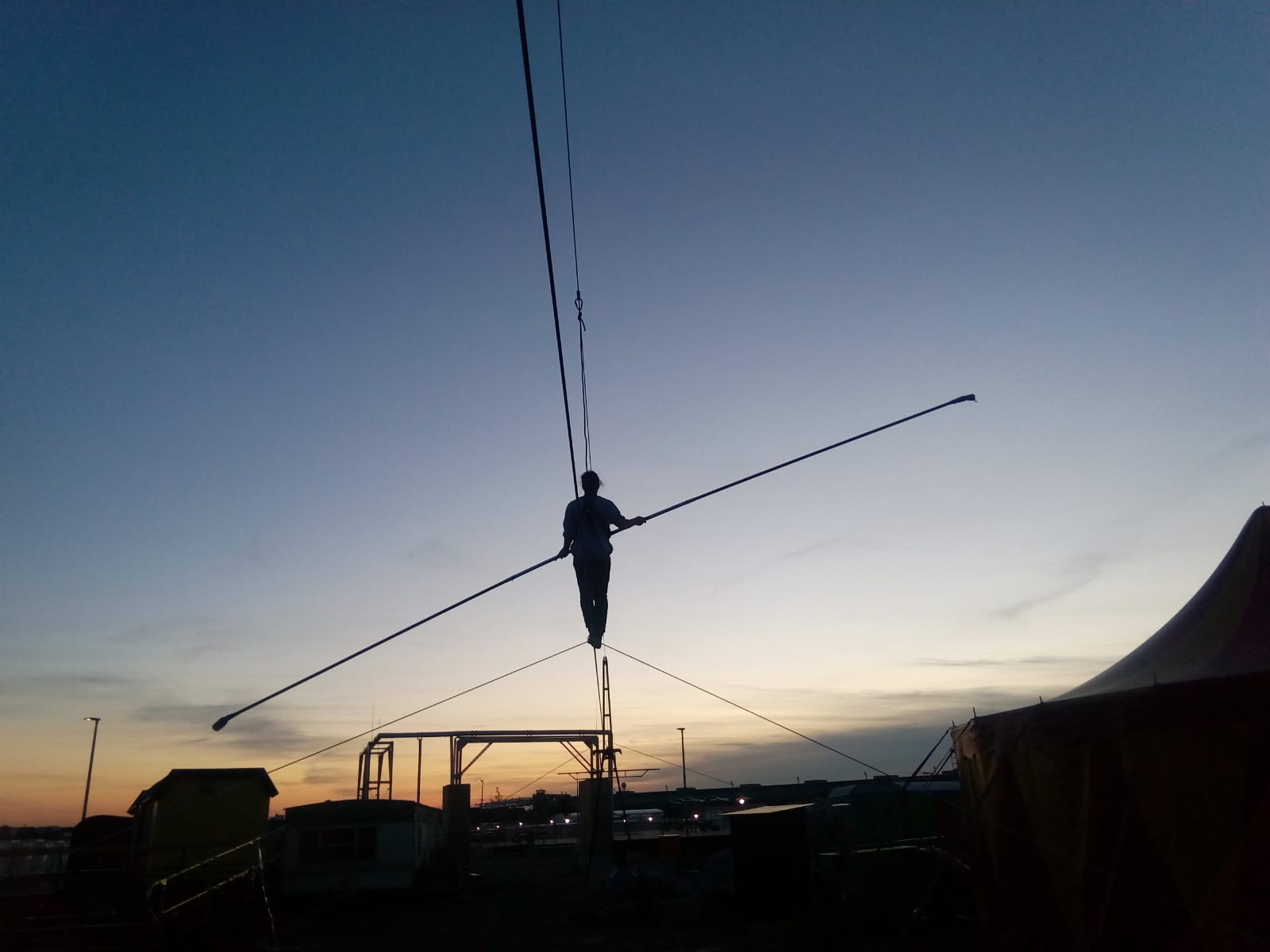 High Wire for everyone (since 2021)
As coordinator, rigger and teacher I'm giving regular open high-wire classes in Berlin- Neukölln in cooperation with Coraggio – Die Kulturanstifter e.V. As an empowering tool it aims at connecting to your inner strength, trusting in your skills and doing what seems impossible. It is funded by BAMF.